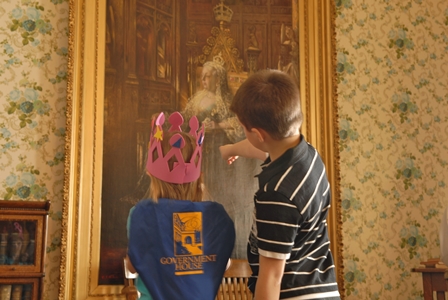 (60 – 90 mins) – Prekindergarten to Grade 3

Introduce the differences between the Victorian home and today's home and draw comparisons to the lifestyles of Victorian children and children today. Students may explore the pastimes of Victorian children as they tour the museum and visit the Once Upon a Time Room.
To book any of our regularly offered programs please go to our Active Learning Programs page.
To book our Christmas programs please go to our Seasonal Programs page.