While following public health orders and guidelines to prevent the spread of COVID-19 we are currently unable to host classes in-person at Government House. We are able to offer digital options and, we will always be adding more digital programming.
Summer 2018 program "If These Walls Could Talk", takes you through the House as interactive characters in each room come to life around you, offering a true time travel experience! Watch history unfold before your eyes, as performers re-enact significant events that still resonate today within the heart of Saskatchewan's heritage.
L'exposition «Si les murs pouvaient parler» permet aux visiteurs de Regina de découvrir Government House d'une façon bien particulière. La visite en anglais nous fait rencontrer des gens de différentes époques qui partagent leurs histoires.
(French and English video Radio Canada - 1:33) Radio Canada video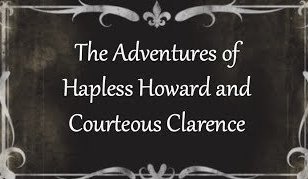 Hapless Howard and Courteous Clarence go for a meal! 2020 (3:20)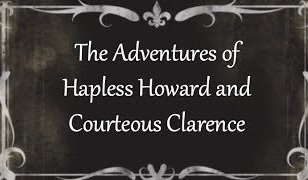 Hapless Howard and Courteous Clarence go for a walk! 2020 (3:37)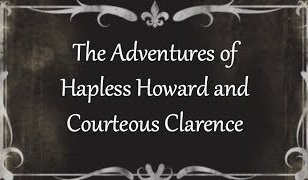 Hapless Howard and Courteous Clarence go to a dance! 2020 (4:19)