October 20, 2022 - 5:30 pm – 10:00 pm
Government House, 4607 Dewdney Ave.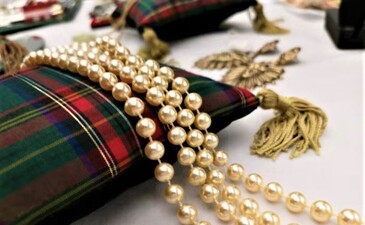 The Government House Historical Society is pleased to present the return of their Black Tie Auction.

This year's feature artist is Brianne Urzada. Brianne recently revealed her latest body of work at her solo show, Someone You Know. She was featured on CBC as an emerging artist. Brianne was awarded an award of excellence from the 34th Chelsea International Fine Art Competition (2019). She is creating a work to be auctioned off during the event.

Please refer to their Website for details and ticket information.
View All Events