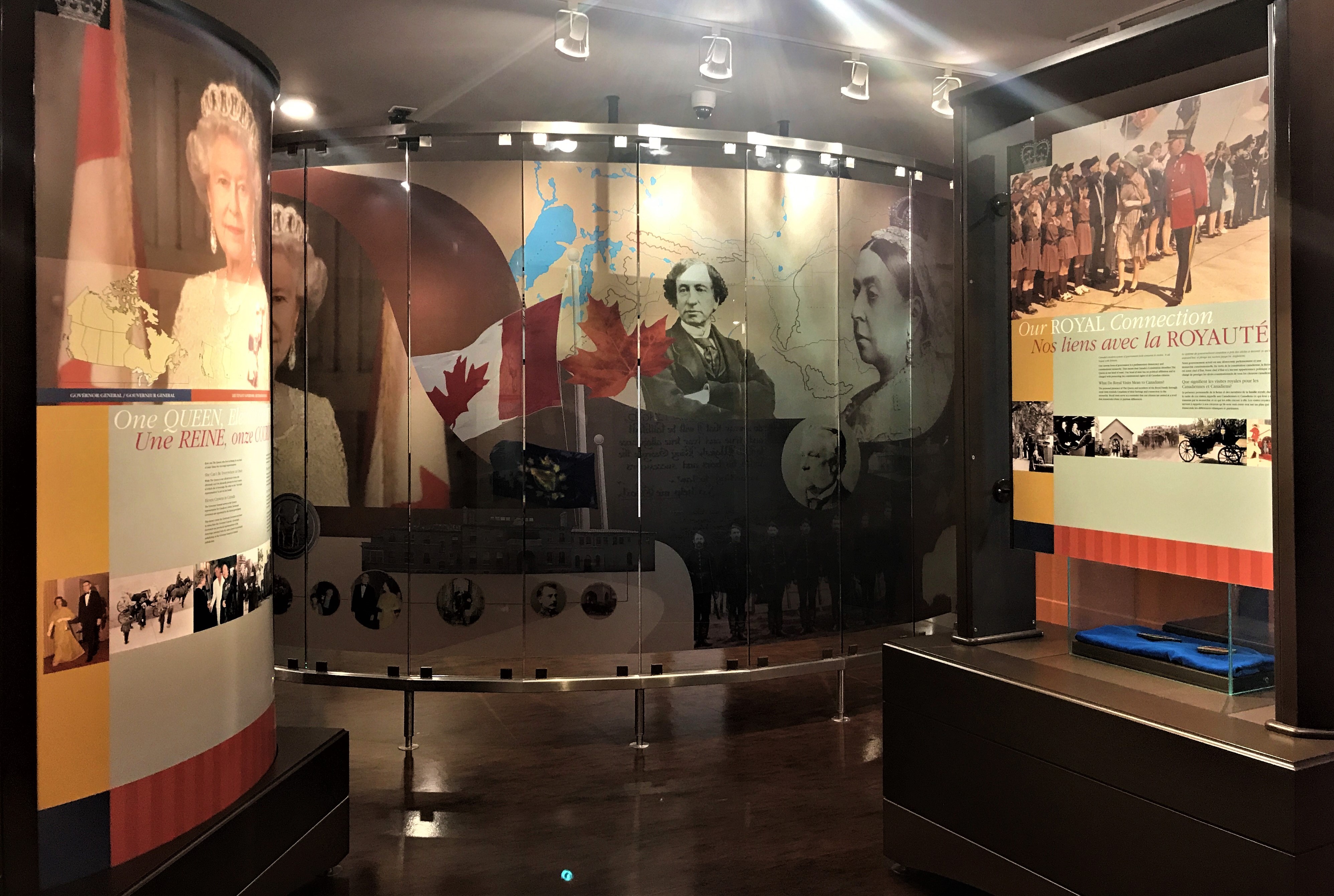 Share the excitement of Saskatchewan's proud history and heritage. Explore interactive multi-media presentations, games and murals.
Through lively and engaging presentations, visitors will gain a deeper understanding of the evolving constitutional roles of the lieutenant governor, as well as insight into the daily activities of the position. See how the Queen is connected to Saskatchewan and Canada.
Test your knowledge of our history and see how much you know!
Share your experience via our Facebook or Instagram page.