Government House Is Closed To The Public
Starting Monday, November 30, 2020 Government House will be closed to the public until further notice. All in-person tours will be cancelled. However, virtual tours will be available. This change will help Government House meet the expectations outlined by the province's Chief Medical Health Officer and help curb the spread of COVID-19 in our community.
You can find more on the Chief Medical Officer's recommendations about maintaining safe and responsible physical distancing, as well as updates about COVID-19 here: www.saskatchewan.ca/coronavirus
We will continue to post exhibit information, fun facts, etc. on our Facebook page so make sure to check in during the week.
To keep up to date on the happenings at Government House, please check our website: www.governmenthousesk.ca or Facebook Page: https://www.facebook.com/governmenthouse/
---
Take A Trip Back In Time And Discover The Treasures Of Government House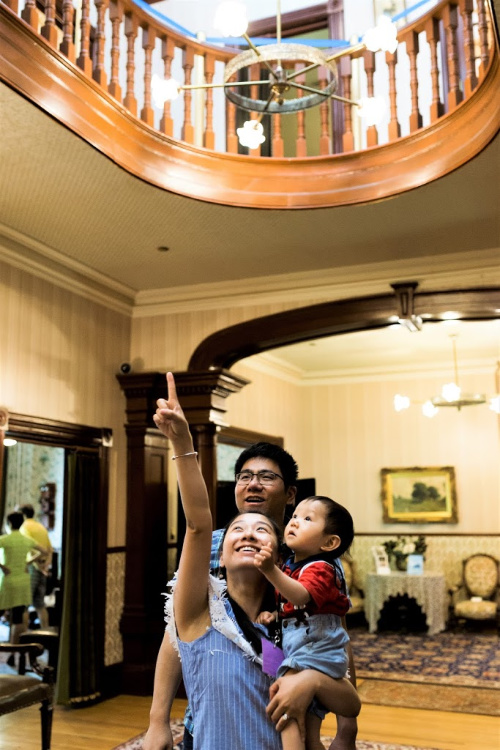 Restored to the period of Lieutenant Governor Amédée Forget (1898-1910), Government House museum gives you a glimpse of life at Government House at the turn of the 20th century.

Take a guided tour and go back in time to the early 1900s. See what a day was like when cellphones and computers didn't exist and what modern convenience were available at the time (how about bathing in a copper tub with running water or talking on the telephone)! Find out why there is a rocking horse in the library and why sales people didn't sit for any length of time on the chairs that were set out for them.
Share what you find via our Facebook or Instagram page and let everyone know what you found most interesting at Government House.