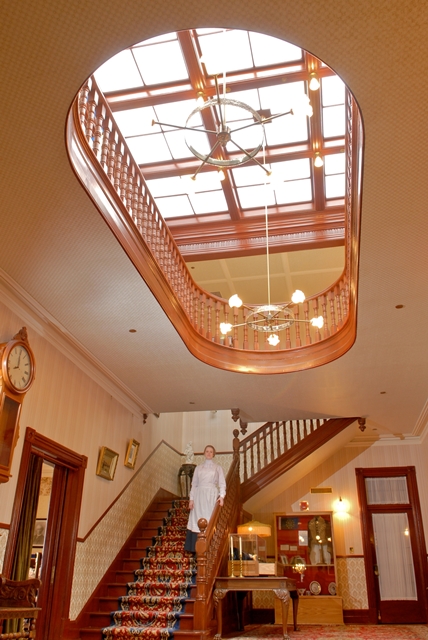 Take a trip back in time and discover the treasures of Government House. Restored to the period of Lieutenant Governor Amédée Forget (1898-1910), the museum gives you a glimpse of life at Government House at the turn of the 20th century.
Following an introduction from a Visitor Experience Host, guests can tour the museum themselves or continue on with the Visitor Experience Host to hear more about the story of Government House.
The interpretive panels located throughout the museum offer fascinating facts about each of the 14 rooms. You can also access more information as you tour using our QR codes, located on various panels in the museum.
Share what you find via our Facebook and Twitter.