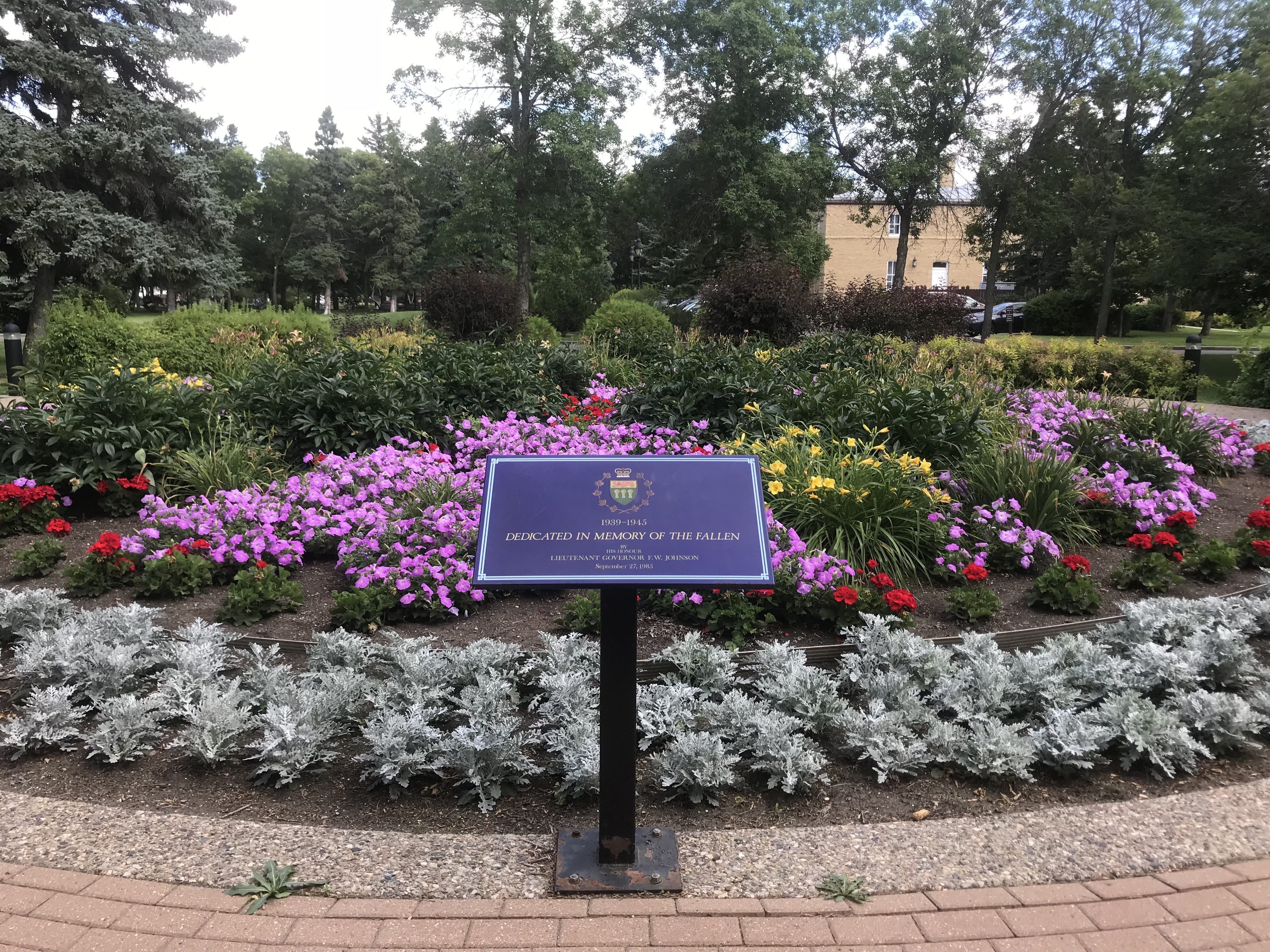 The Edwardian Gardens were designed to please the eye (check out the photo gallery below) and delight the senses. Stroll through the lush gardens and experience the "outdoor rooms" – each with its own unique perspective, framed by sweeping lawns that follow the Edwardian Garden design. All accessible, with pathways taking you to a simpler time.
Today the Edwardian Gardens offer thousands of vibrant annuals and perennials including 5,706 tulips, a Collection Garden featuring magnificent lilies as well as a Rose Garden with hundreds of fragrant blossoms.
Enjoy the timeless beauty of true Edwardian-style gardens, restored to uphold the rich and majestic history of Government House which features a museum that gives you a glimpse of life at Government House at the turn of the 20th Century.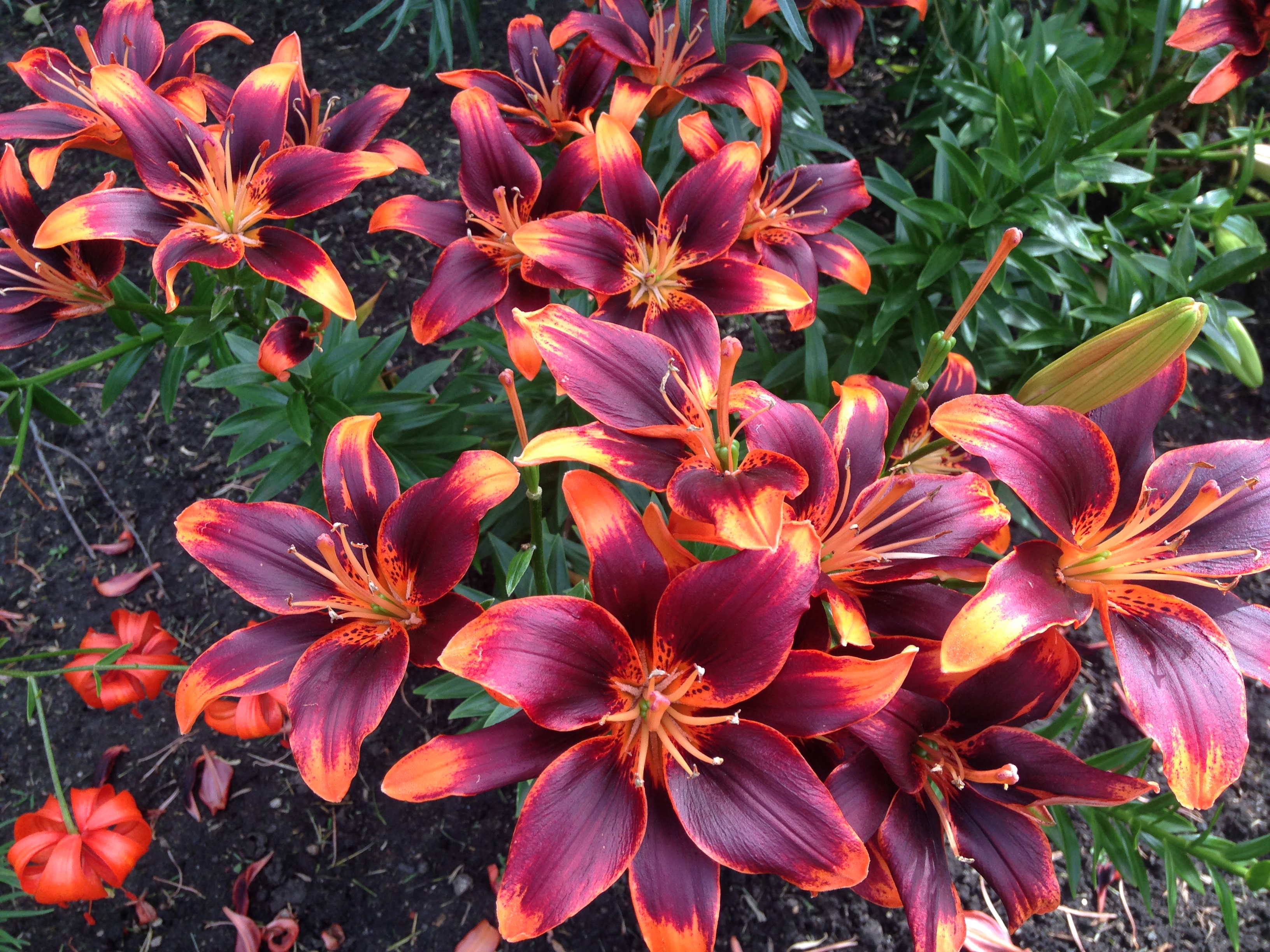 Enjoy the gardens by bring a picnic to enjoy with your family. Awaken your senses by taking time to smell the flowers and enjoy the canopy of shade from the tree plantation planted by Mr. Watt well over a hundred years ago.
Government House is excited to, once again, offer indoor and outdoor tours of this beautiful National Historic Site. Learn about the history, heritage and ecology of Government House and the Edwardian Gardens.
Guided indoor tours will begin hourly at the top of the hour during our regular business hours. We recommend all tours book a time using the form and options below.
The Government of Saskatchewan has stated that it is safe to remove your mask and masks are no longer mandated. Government House does welcome masks and will continue to regularly wipe and clean surfaces. Individuals are reminded to follow proper hand hygiene and coughing/sneezing etiquette. Individuals can also choose to take personal steps to practice extra COVID related measures.
Please see visit our Tours & Programs page to book.
Share what you find via our Facebook page or on Instagram and tag us when posting your photos so we can check them out!
Download our garden map below to guide you around the gardens while learning a bit of history.