Welcome back!
Government House is excited to, once again, offer indoor and outdoor tours of this beautiful National Historic Site. Learn about the history, heritage and ecology of Government House and the Edwardian Gardens.
Guided indoor tours will begin hourly at the top of the hour during our regular business hours. We recommend all tours book a time using the form and options below.
The Government of Saskatchewan has stated that it is safe to remove your mask and masks are no longer mandated. Government House does welcome masks and will continue to regularly wipe and clean surfaces. Individuals are reminded to follow proper hand hygiene and coughing/sneezing etiquette. Individuals can also choose to take personal steps to practice extra COVID related measures.
Please see visit our Tours & Programs page to book.
---
All are welcome to enjoy the Edwardian Gardens.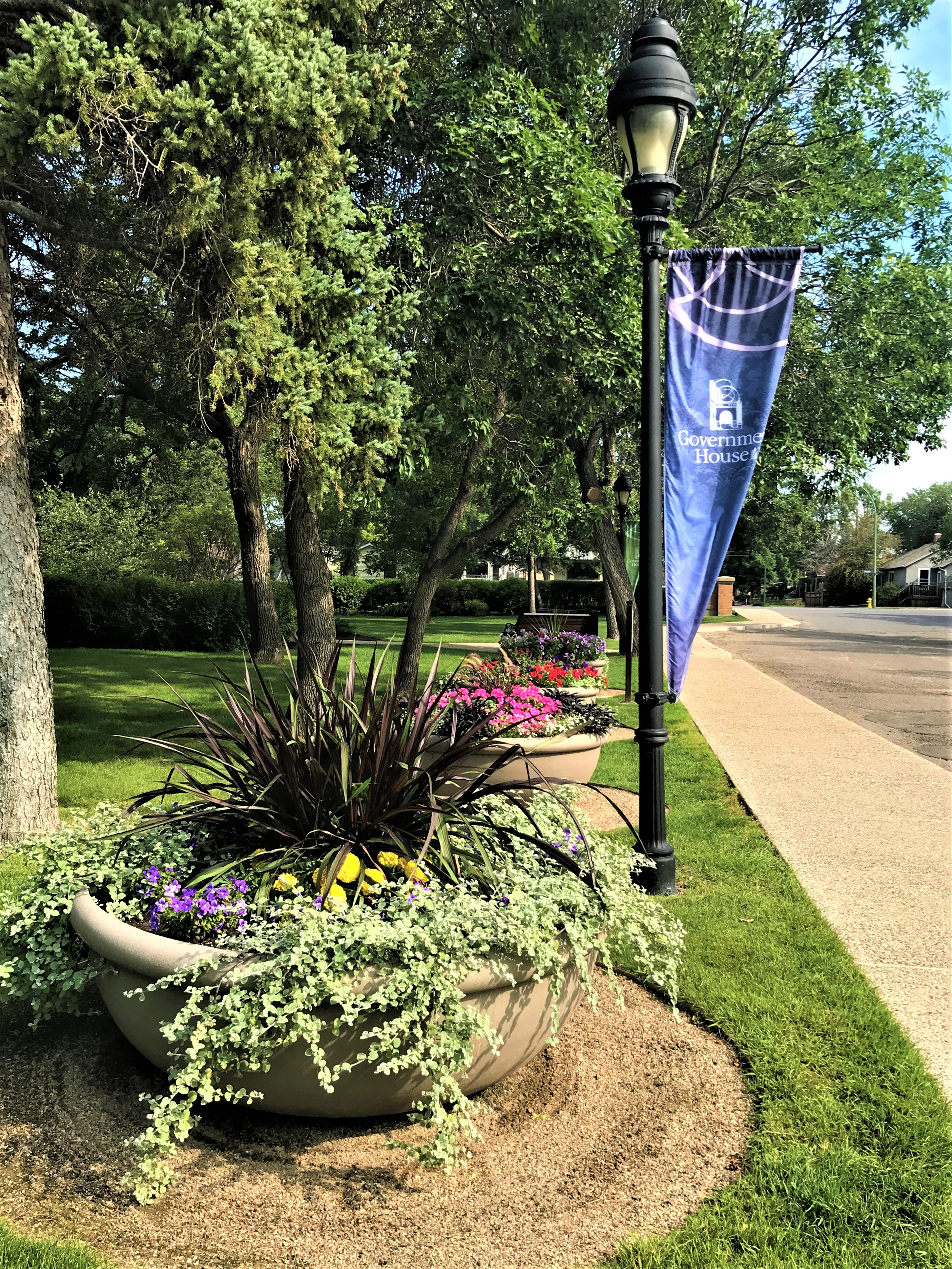 Though no private functions or events are permitted, the grounds around Government House provide a popular setting for a quiet stroll, picnics or photography.
No need to call; as long as the weather is cooperating to your satisfaction, you are welcome to make use of the grounds to relieve stress, capture your special day or simply enjoy the beautiful surroundings. Bring a book & enjoy one of our benches.
Download our garden map below to guide you around the gardens while learning a bit of history.
Edwardian Gardens Discovery Map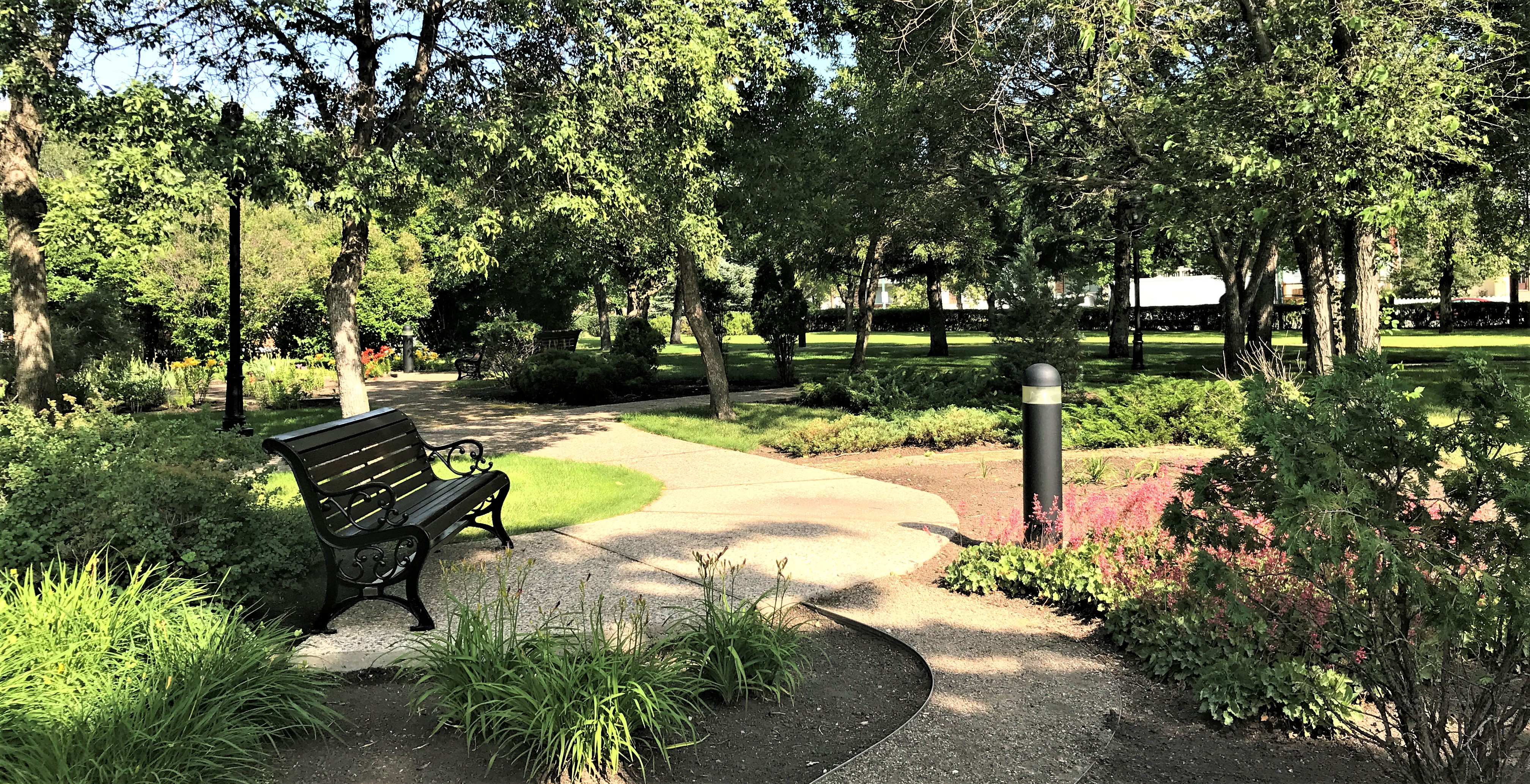 We also encourage you to share a couple of your favourite shots with us via our Facebook and Twitter.
Please note: see the Photography page for more details.