All are welcome to enjoy the Edwardian Gardens.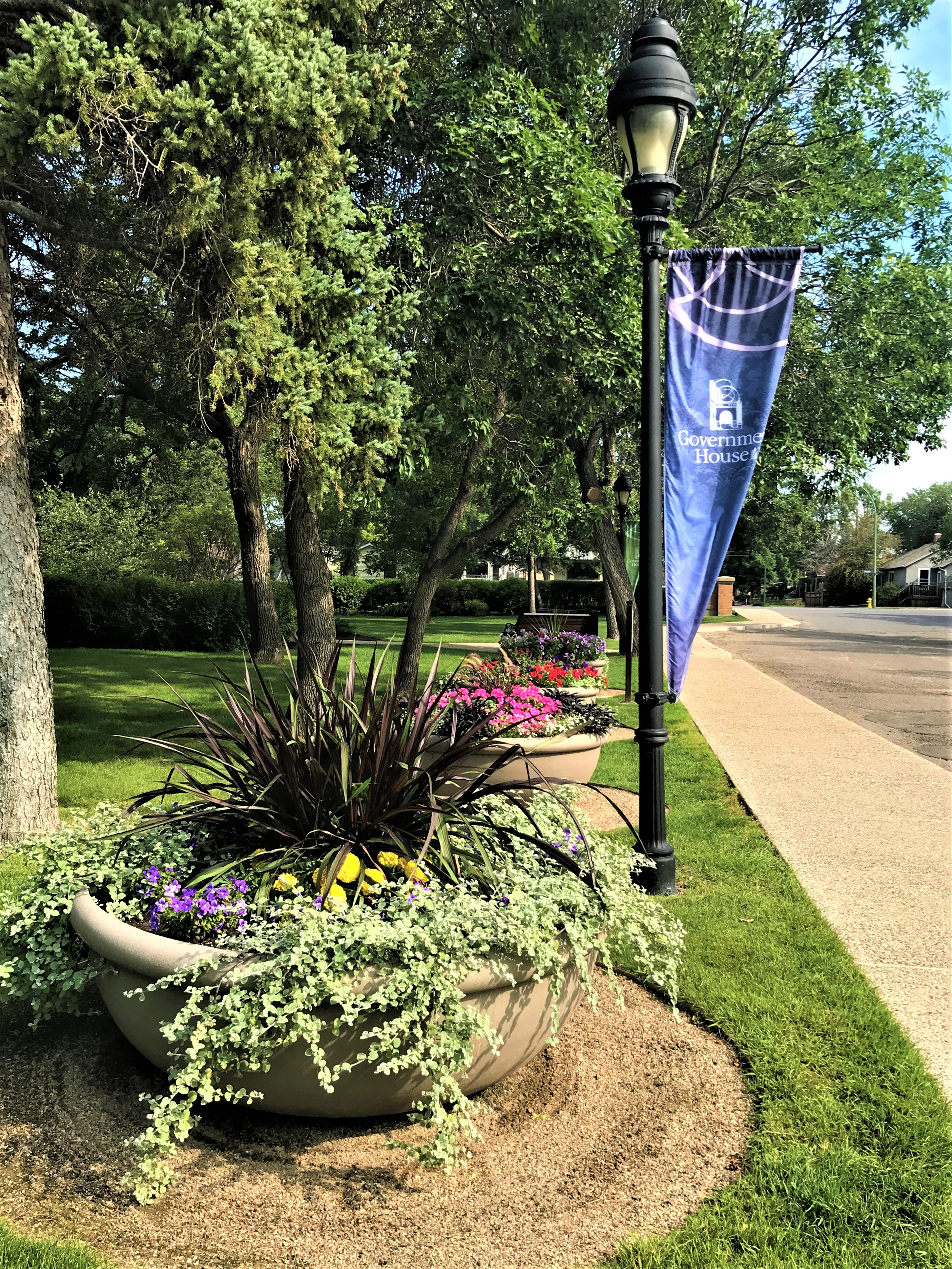 Though no private functions or events are permitted, the grounds around Government House provide a popular setting for a quiet stroll, picnics or photography.
No need to call; as long as the weather is cooperating to your satisfaction, you are welcome to make use of the grounds to relieve stress, capture your special day or simply enjoy the beautiful surroundings. Bring a book & enjoy one of our benches.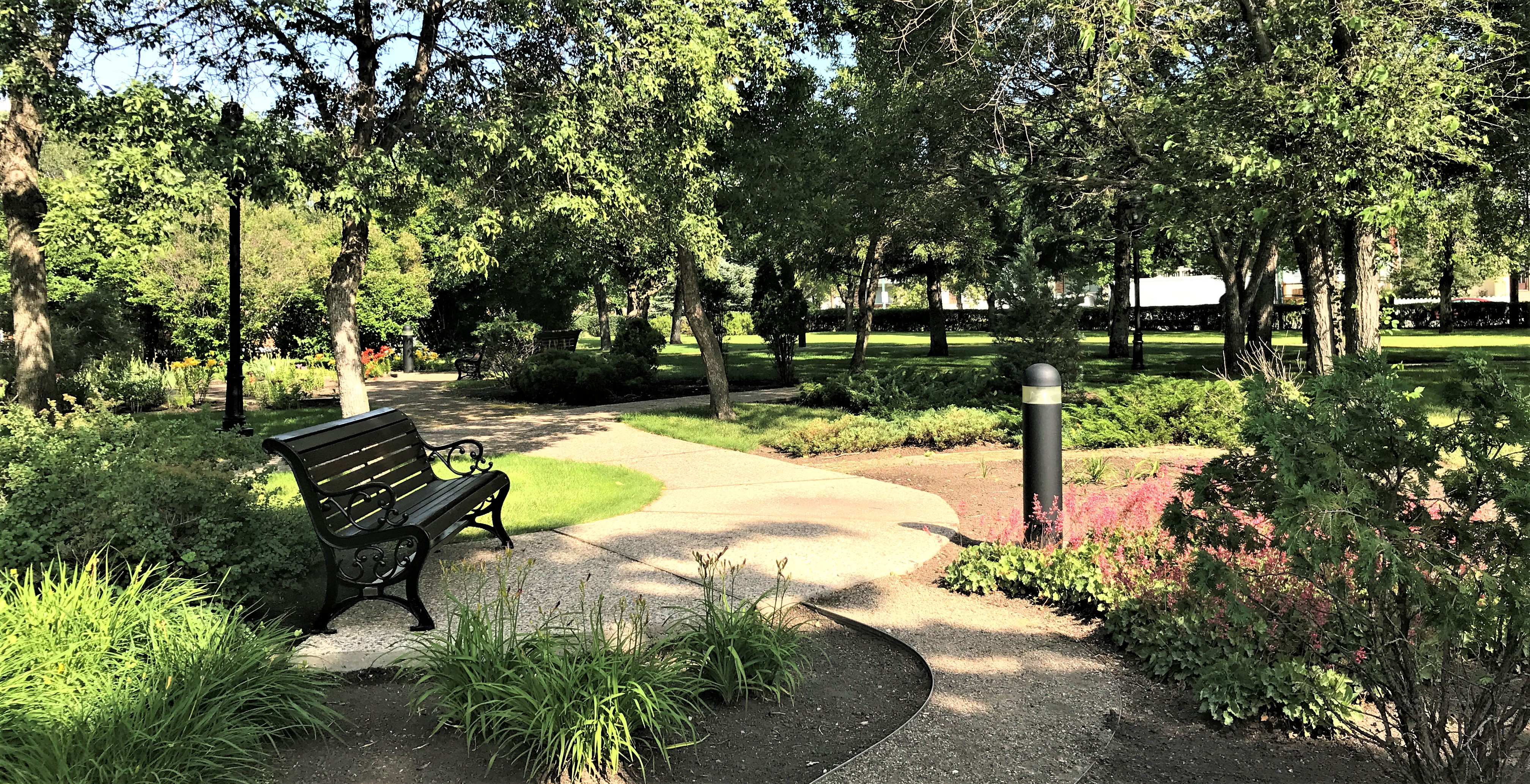 We also encourage you to share a couple of your favourite shots with us via our Facebook and Twitter.
Please note: see the Photography page for more details.