Built in 1891, Government House was the finest and most modern house in Regina. Built to house the Lieutenant Governor of The Northwest Territories, later Saskatchewan, it was designed to the nines, including the artwork. One will find a mixture of works that are original to the house and period pieces which are accurate representations of the styles of that time and what would have been hung here in the house.
Portraits, landscapes, and statues, there is a wonderful selection of works throughout the building. These works are rarely talked about on our regular tours, they merely blend into the backdrop. This tour will bring these works to the fore and provide another point of view as you make your way through the building.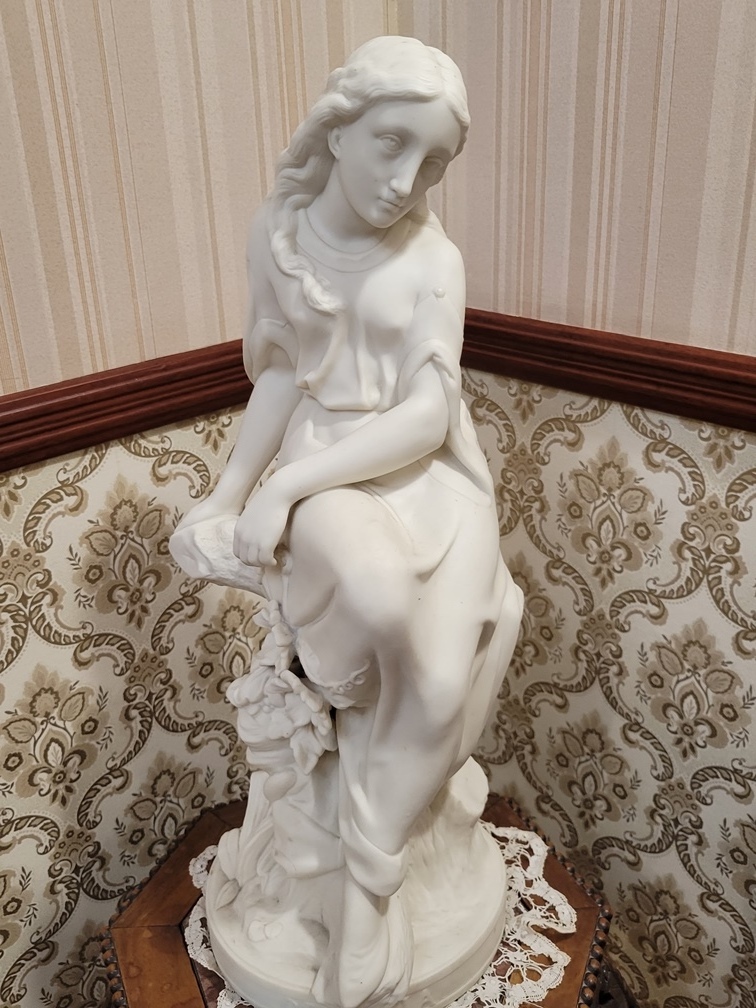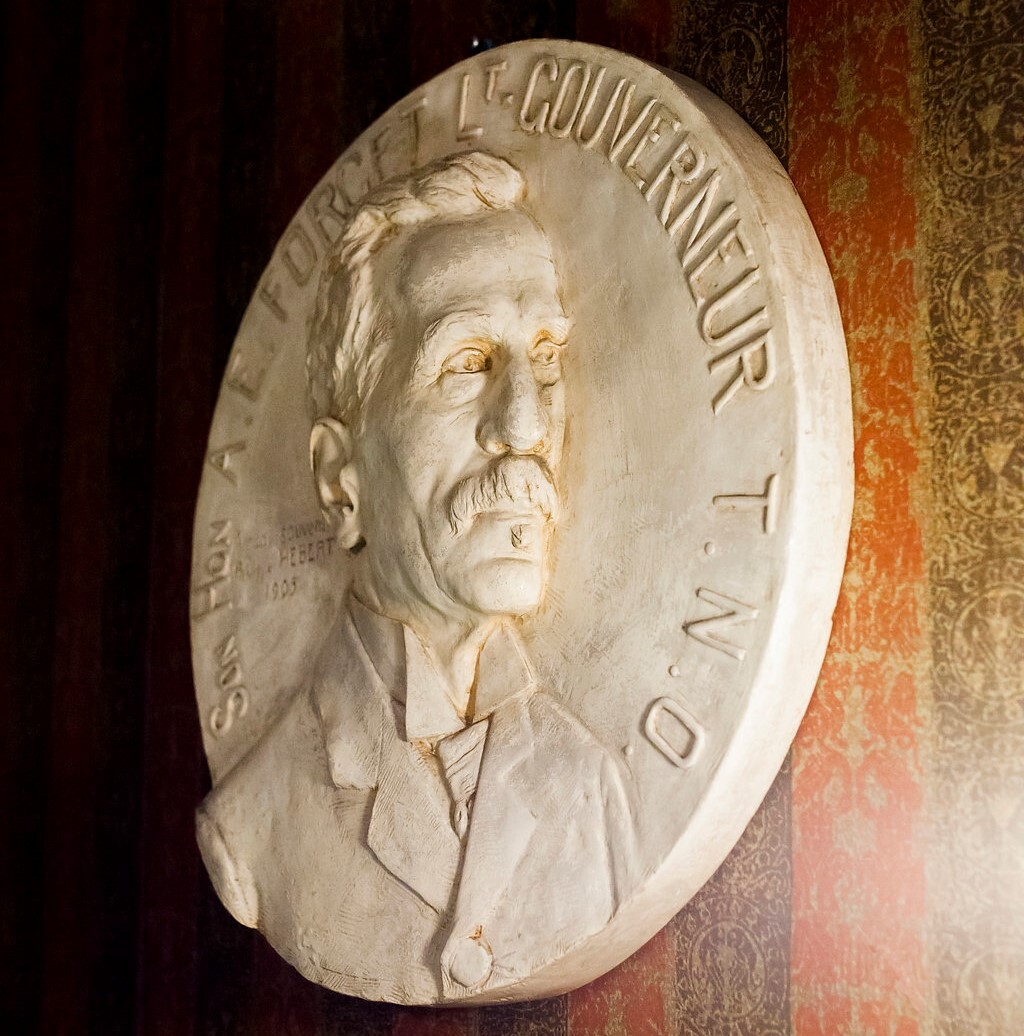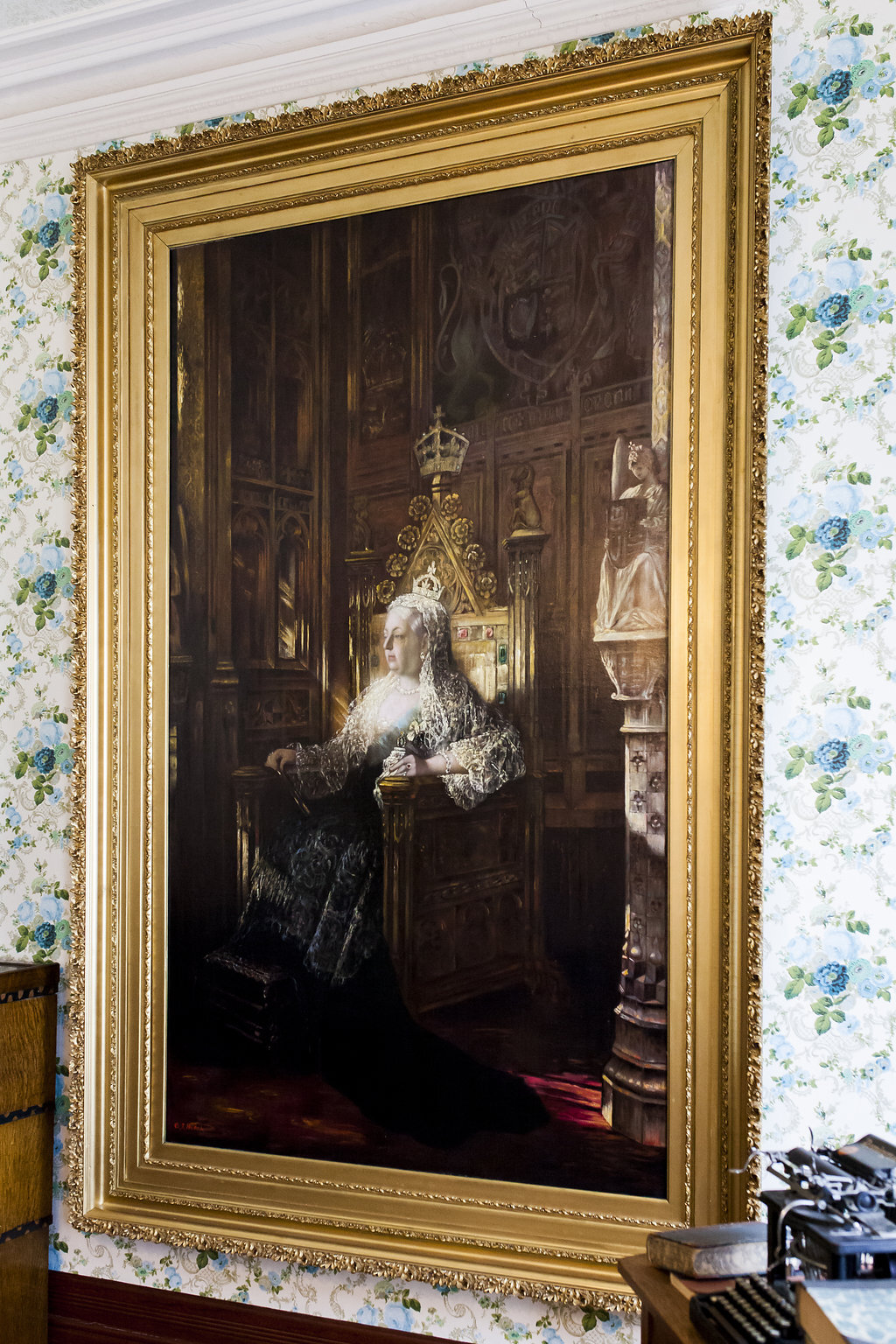 To book any of our regularly offered programs please go to our On-site Programs page.
To book any of our virtual programs please go to our Virtual Programs page.
To book our Christmas programs please go to our Seasonal Programs page.
Still have questions. Contact us at 306-787-5773.