The feature exhibit offers visitors an annually changing theme. The exhibit has highlighted past Lieutenant Governors, royal visits and even certain time periods of Government House. You can also find travelling exhibits featured here. It is located right across from the F.W. Johnson Entrance.
Not Who, but Watt!
2019 Feature Exhibit May 18 - September 30!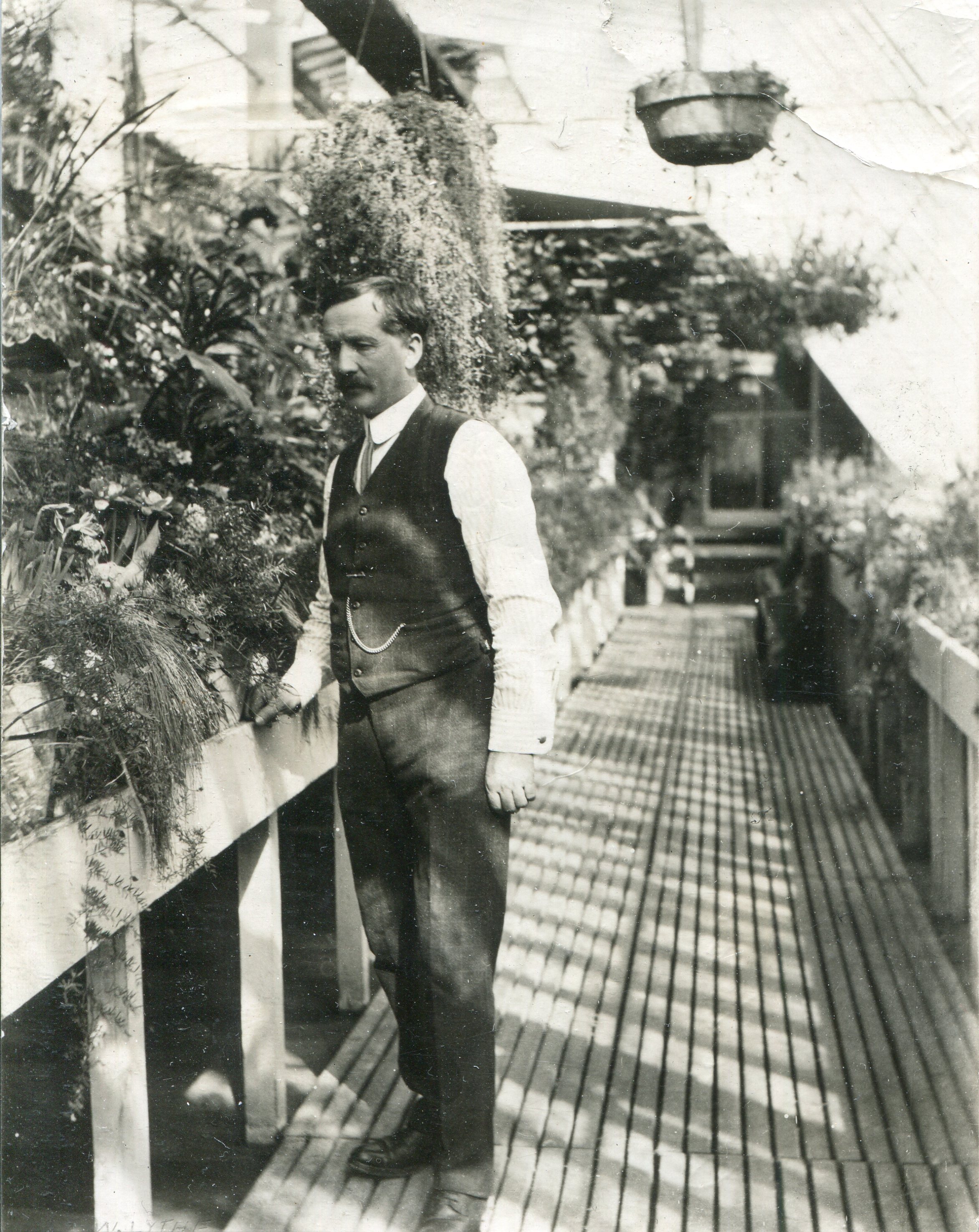 The 2019 Government House Summer Exhibit celebrates George Watt, one of Regina's more influential and underrated personalities. The exhibit explores his passions and his legacy in both landscaping and music. You can explore George's life, from his humble Scottish beginnings as a gardener from a large family, to his many accomplishments in the prairies of western Canada.
The outdoors has been brought into our feature exhibit room, and will be growing and changing during the coming months. Flowering plants, herbs, vegetables and trees are all part of the experience. The exhibit also includes an interactive digital table where you will find many photos, his early diaries and even a fun gardening game.
His community involvement and passion for music are linked to the beginnings of the Regina Symphony Orchestra and the Regina Horticultural Society. These two organizations continue today on the foundations George Watt helped lay. He has left a legacy of beauty and creativity around Government House, the city of Regina, and many parts of the province.
The Palace on the Prairies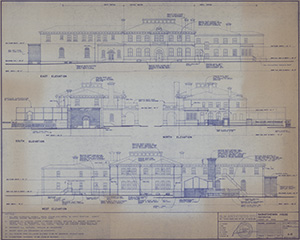 In celebration of the Government House 125th anniversary, the Provincial Archives of Saskatchewan developed this special exhibit using their diverse collection of records. This exhibit explores the major developmental periods of Government House over the past 125 years.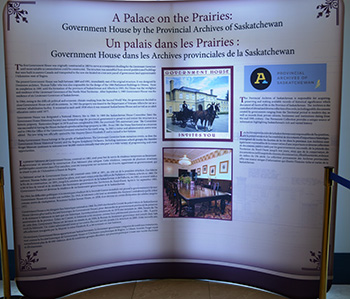 Always an invaluable source, the Archives is responsible for acquiring, preserving and making available records of historical significance which document all facets of life in the Province of Saskatchewan.