Portrait in the Making
April 9, 2022 to March 26, 2023
See how artist Phil Richards created a portrait nearly 10' tall and 8' wide, weighing over 300 pounds. It is a process of 300+ sketches and drawings, travel, meetings, photography, maquettes, sculptures, models, and more. Total work time on the project was about seven months, over a two-year period. The finished product was unveiled at Buckingham Palace in 2012.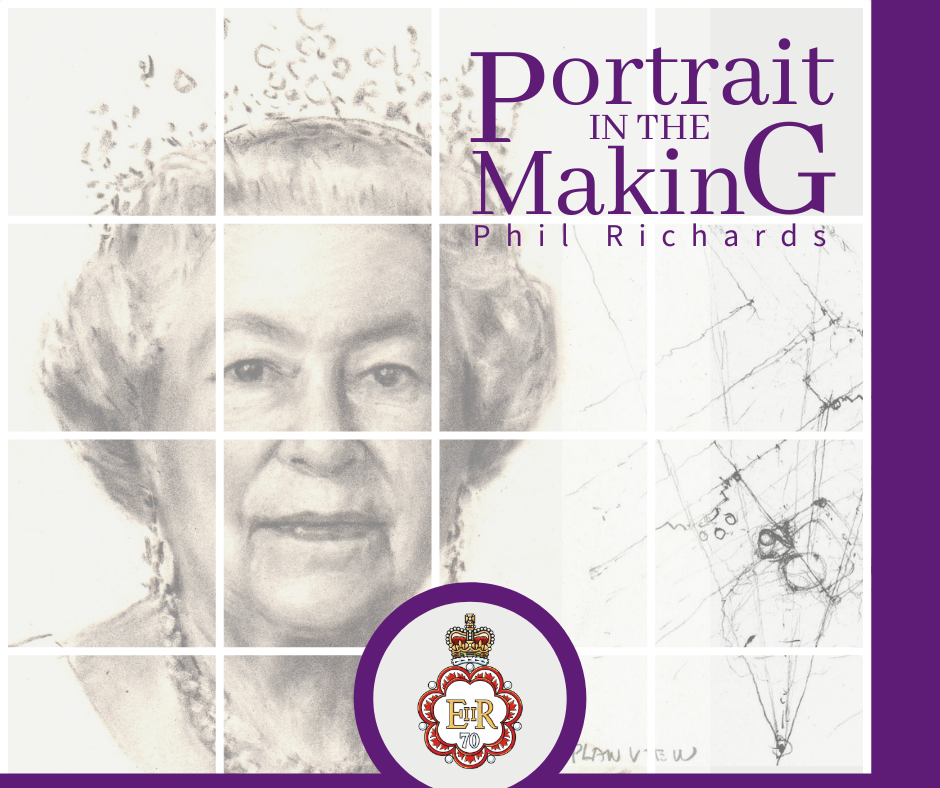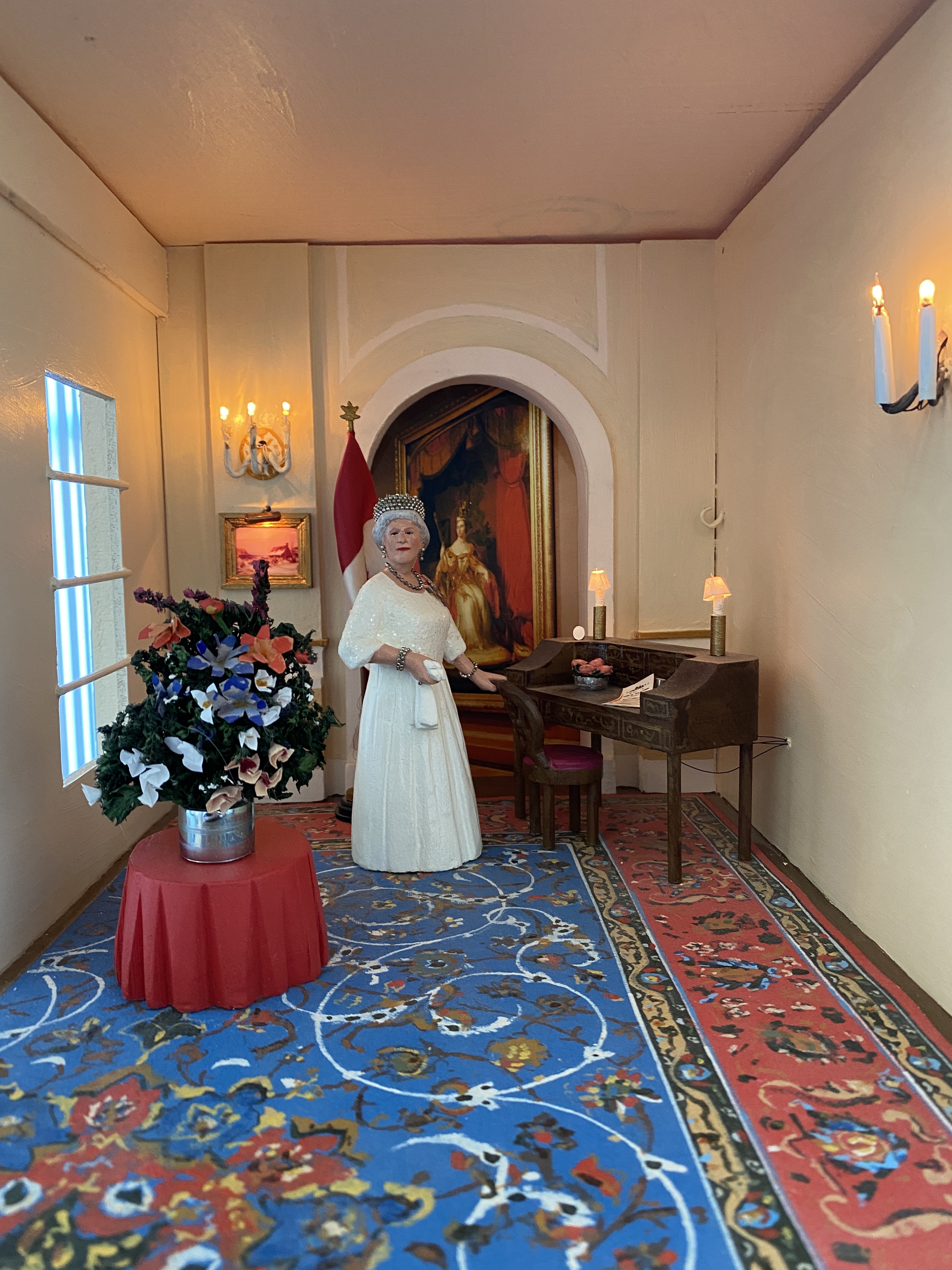 Richards is established as one of Canada's most important portrait painters. He has painted portraits of many government leaders including provincial Premiers, Speakers, and Lieutenant Governors. Richards's work also includes portraits of many leaders in education and business at institutions throughout Canada.
His portfolio also includes Saskatchewan's 14th Premier, the Honourable Brad Wall, Saskatchewan's 15th Premier, the Honourable Scott Moe, and Saskatchewan's 21st Lieutenant Governor, Her Honour Vaughn Solomon-Schofield. Certainly, a highlight, featured here, is the official Diamond Jubilee Portrait of Her Majesty, Queen Elizabeth II for the Government of Canada.
Phil Richards lives and works in Toronto, Ontario. His work can be found in hundreds of public and private collections in North America and Europe.
Academy Award®-nominated filmmaker Hubert Davis followed Richards over months of painstaking preparations, as he worked to capture Her Majesty's likeness and spirit on canvas. In 2013 Hubert Davis presented his film The Portrait at the Yorkton film festival and won Best Direct Non-Fiction. The documentary can be viewed through the National Film Board of Canada website.