Saturdays Drop-in Children's Program
Government House is offering a drop-in children's activity each Saturday from 1:00 to 2:00 pm.
February's Programming:
February 1st – Gopher Craft (In honour of Groundhog Day, kids will be able to create their Saskatchewan equivalent as gophers will pop their heads out and see their shadow)
February 8th – Jocko's Valentines (kids will make a monkey Valentine's Day Card)
February 15th – Making Western Red Lily flowers (kids will create flowers with nothing but pipe cleaners and paper)
February 22nd – Paper dolls (Kids get to create and colour their own paper dolls)
February 29th – Make a Top Hat (kids will get to make a miniature top hat)
Activities are free but we do request that a guardian stays with the child. No registration is required.
Fluid Movement
Presented by Brandie Perkins
January 18, 2020 to March 29, 2020
"My art captures my passion for the inherent beauty of nature and the skies. I specialize in colour theory, texture, movement and expressing myself emotionally through the pigmentation, luminosity and saturation of the chosen medium. I have years of experience with acrylics being my medium of choice and have more recently fallen prey to the languid lure of alcohol inks."
Brandie Rae Perkins is a local Saskatchewan artist. She is a self-taught, multi-disciplinary artist with a focus on acrylic painting and alcohol inks. Brandie has had an interest in arts since she was young and has focused on creating and adapting her art through a variety of mediums. Colour theory and heavy textures define her work.

Guided Tours are Available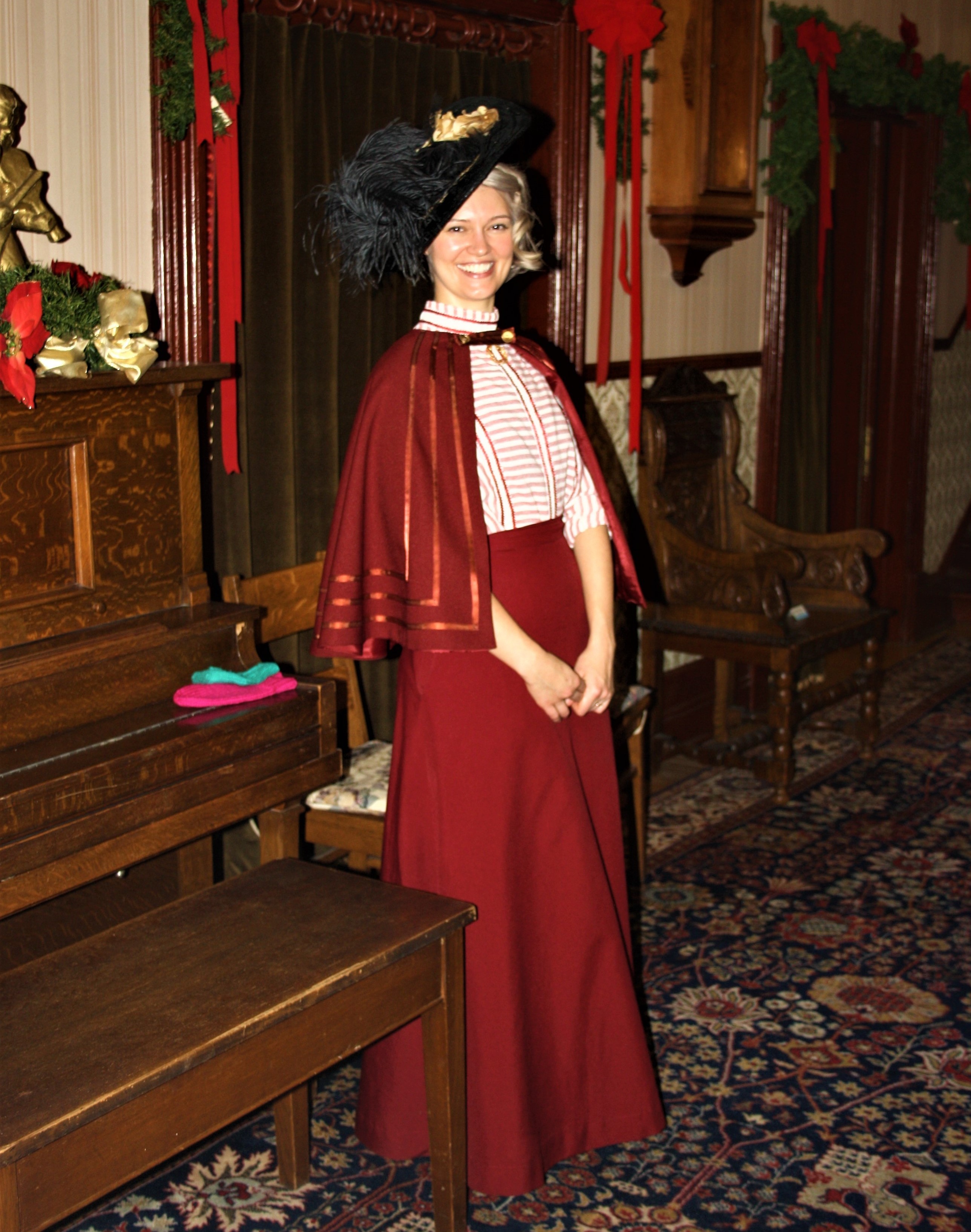 We are able to offer period-costumed guide tours every weekend.
Guided tours are available Saturday and Sunday during regular operational hours: 9:00 am to 4:00 pm. When you stop in for a visit just ask for a tour!
During the week we do have Visitor Experience Hosts that are happy to offer a guided tour or you can do a self-guided tour of the Amédée Forget Museum.

As well, you can do self guided tours of the J.E.N. Wiebe Interpretive Centre or the QEII Art Gallery anytime during our regular hours.
You are also welcome to play in our Once Upon a Time room , Geocache in the Edwardian Gardens or simply read your favourite book in the Sylvia Fedoruk Conservatory. For more information about events and activities explore the event, program, and exhibit areas of our website.