Government House is excited to offer indoor and outdoor tours of this beautiful National Historic Site. Learn about the history, heritage and ecology of Government House and the Edwardian Gardens.
Guided indoor tours will begin hourly at the top of the hour during our regular business hours. We recommend all tours book a time using the form and options below.
The Government of Saskatchewan has stated that it is safe to remove your mask and masks are no longer mandated. Government House does welcome masks and will continue to regularly wipe and clean surfaces. Individuals are reminded to follow proper hand hygiene and coughing/sneezing etiquette. Individuals can also choose to take personal steps to practice extra COVID related measures.
Please see visit our Tours & Programs page to book.
---
Located along the Queen Elizabeth II Wing – Upper Hall, this space provides opportunities for local and provincial artisans to prominently display their works. This gallery has featured everything from quilting and photography to sculptures — exhibits change regularly.
Now Showing!
Prairie Threads
Presented by the Regina Stitchery Guild
August 13, 2021 to January 9 2022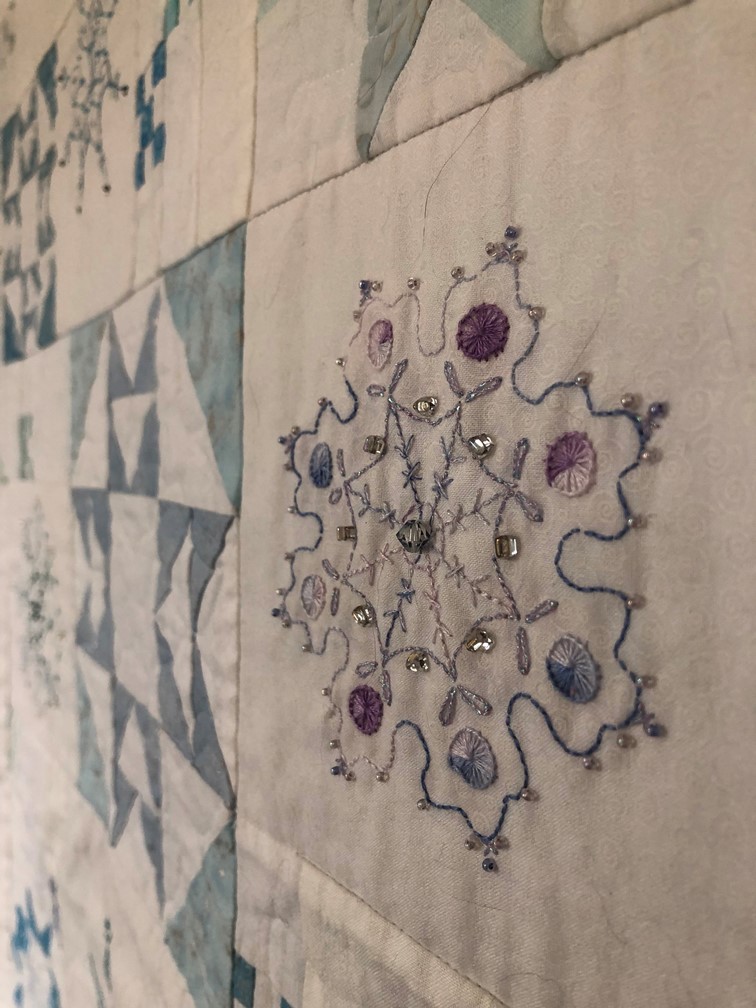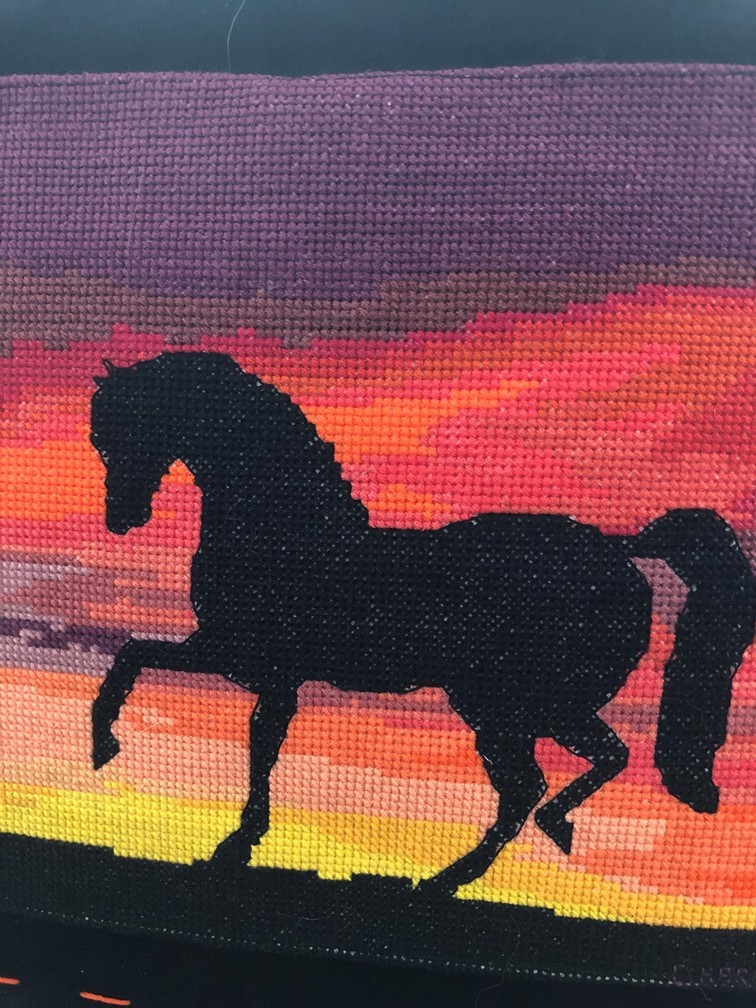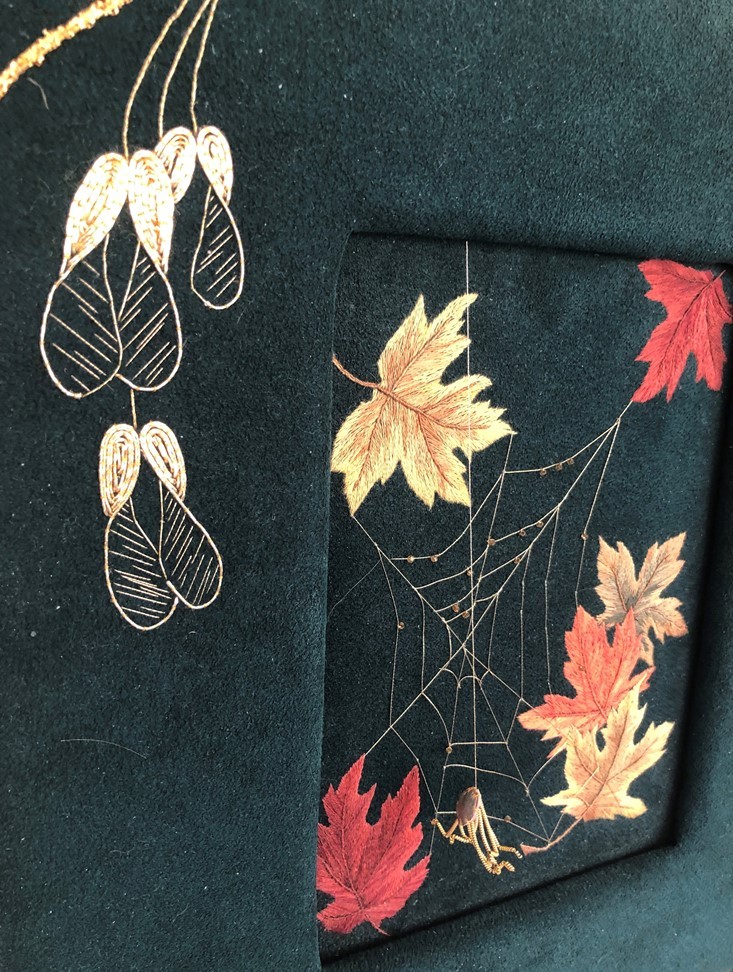 Over the past 40 plus years, members of the Regina Stitchery Guild have explored the wonderful world of embroidery. The Guild's members lovingly handle threads and fabrics to create artwork that viewers can both relate to and admire. Prairie Threads showcases various members' works using traditional and contemporary methods of stitching, capturing the lands and skies of the Saskatchewan Prairies. Sixteen artists have works showing various techniques in this exhibition.
---
Recently Shown
May 5, 2021 to
August 9, 2021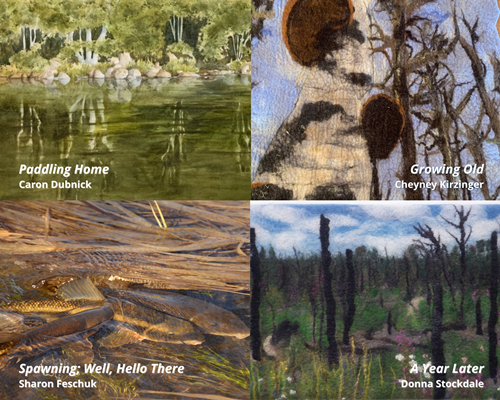 From La Ronge: Get To Know Us
Many Saskatchewan people know of La Ronge as a popular destination for wilderness experiences and outdoor activities, yet their community and environs remain relatively unknown.
Nineteen La Ronge area artists are excited to share a love of things that make La Ronge special. They invite us to get to know La Ronge a little better through this exhibit.
January 29, 2021 to
March 28, 2021
Survey / Méandres II
Presented by Anne Brochu Lambert
"This exhibition brings together a selection of 18 paintings created in encaustic and a variety of mixed materials over the last 15 years. This is the result of my creative research on the prairies' landscape motif...
...The creative journey is very much like a meander (méandre), being both challenging and rewarding. The narrative thread and emotional response toward these works belong to the viewer's own experiences." Anne Brochu Lambert
Veiw the show and Anne's comments in our Video Gallery.
See more of Anne's work HERE.