Government House is excited to offer indoor and outdoor tours of this beautiful National Historic Site. Learn about the history, heritage and ecology of Government House and the Edwardian Gardens.
Guided indoor tours will begin hourly at the top of the hour during our regular business hours. We recommend all tours book a time using the form and options below.
Please see visit our Tours & Programs page to book.
---
Located along the Queen Elizabeth II Wing – Upper Hall, this space provides opportunities for local and provincial artisans to prominently display their works. This gallery has featured everything from quilting and photography to sculptures and paintings — exhibits change regularly.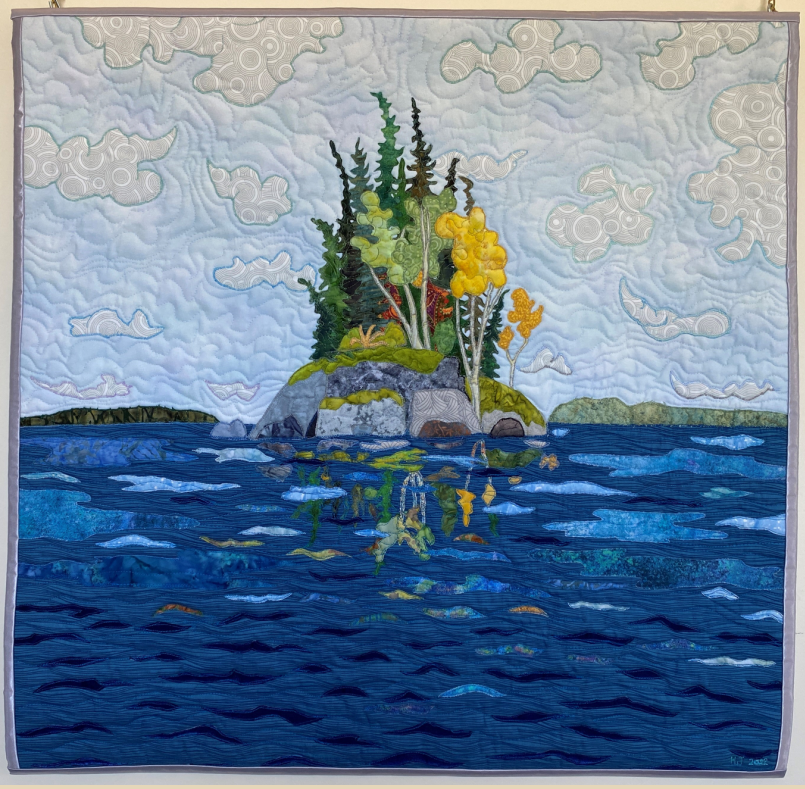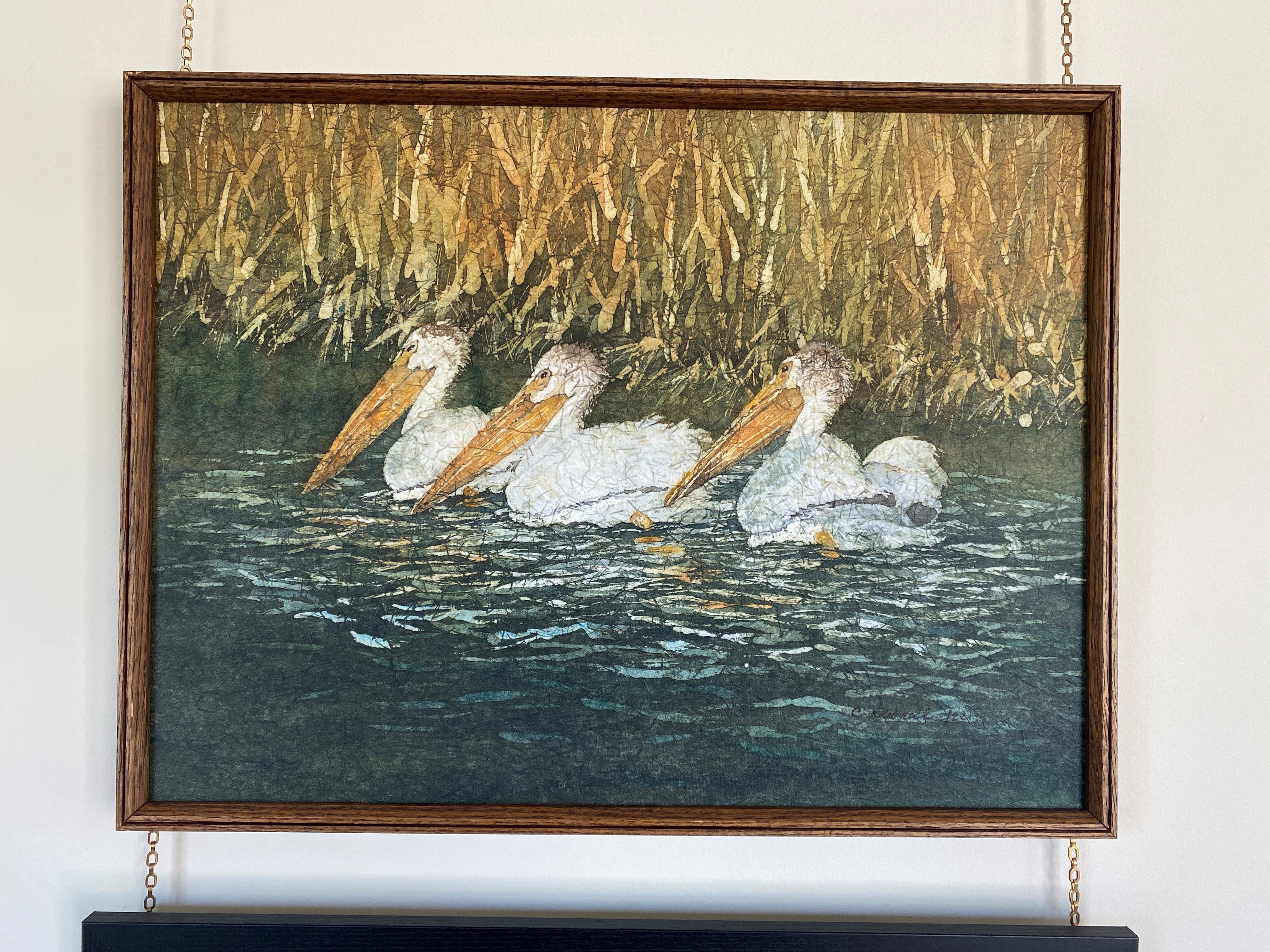 Artists: Brushworks Art Guild of Regina Inc.