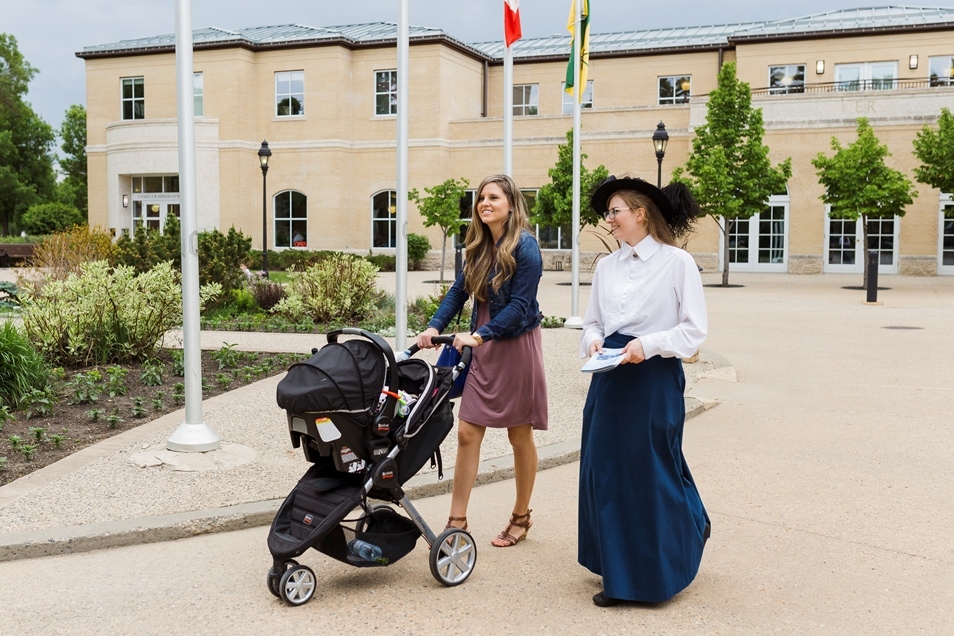 Government House is completely wheelchair accessible both inside and outside throughout the year.
Please inquire at the Welcome Desk to access one of our complimentary wheelchairs or walkers.
We have also partnered with two other organizations to make Government House more accessible.
---

Thanks to the CNIB Foundation Saskatchewan, Government House is now BlindSquare enabled, and we are Guide Dog friendly.
---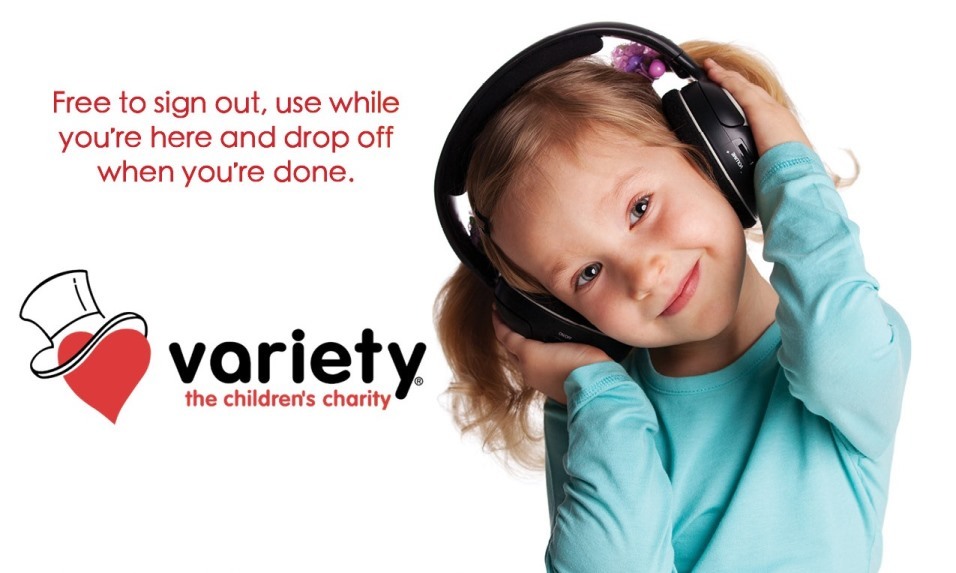 Museums can sometimes be a bit overwhelming. Sensory Backpacks are now available to borrow during your visit thanks to VarietySask.ca.
Ask about our Sensory Backpacks filled with resources for self-regulation, tactile input and attention focusing tools to support you and your child during your visit.
You can also download and print these handy guide booklets. (For best quality select 'print as Booklet' on both sides)