Enjoy the sunshine in this beautiful oasis any time of year!
The conservatory is a public space that can be used during regular visitor hours.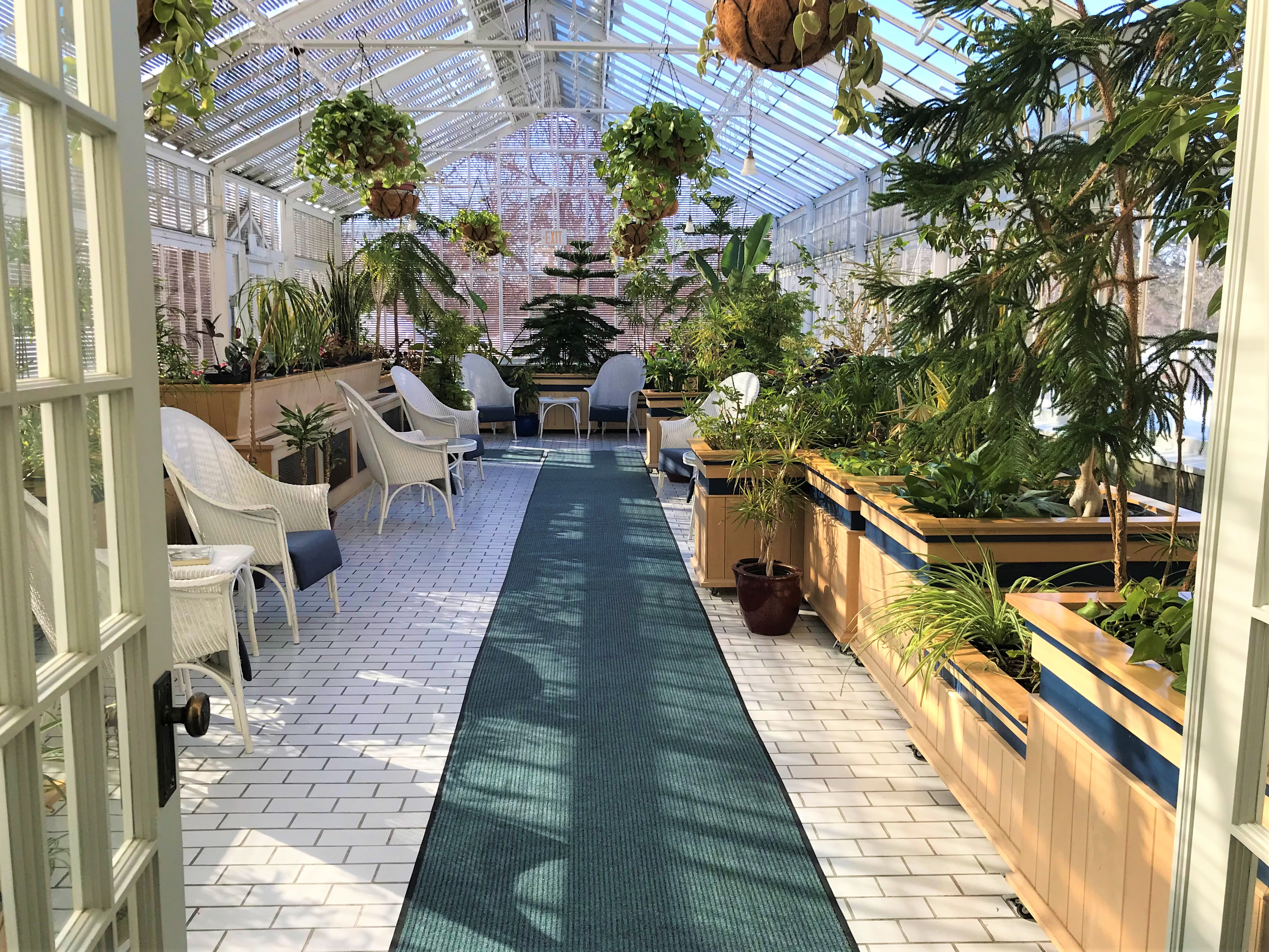 Feel free to bring your lunch, a book or a friend to enjoy in this wonderful space!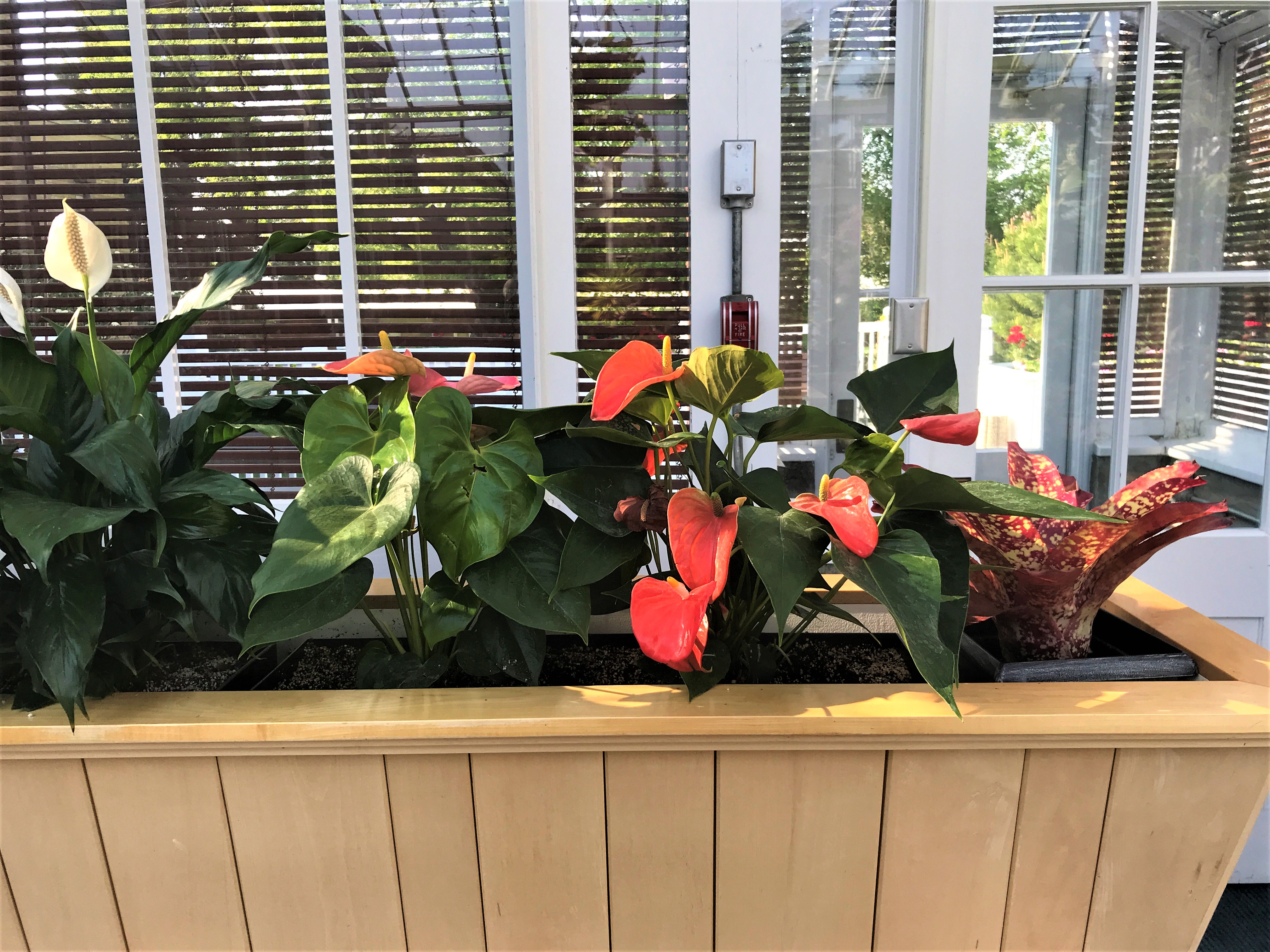 The Vice Regal Coffee Bar is now open so stop by and purchase a tea or coffee and enjoy the serenity of sitting amongst greenery where the weather is always great.

Share what you find via our Facebook page or share on Instagram and make sure to tag us!