Enjoy the sunshine in this beautiful oasis any time of year!
The conservatory is a public space that can be used during regular visitor hours.
Did you know the conservatory was officially named after the former Lieutenant Governor Sylvia Fedoruk, the province's first female Lieutentant Governor (1988 - 1994)?! It was officially named after her Honour in January 2005, during Saskatchewan's centennial.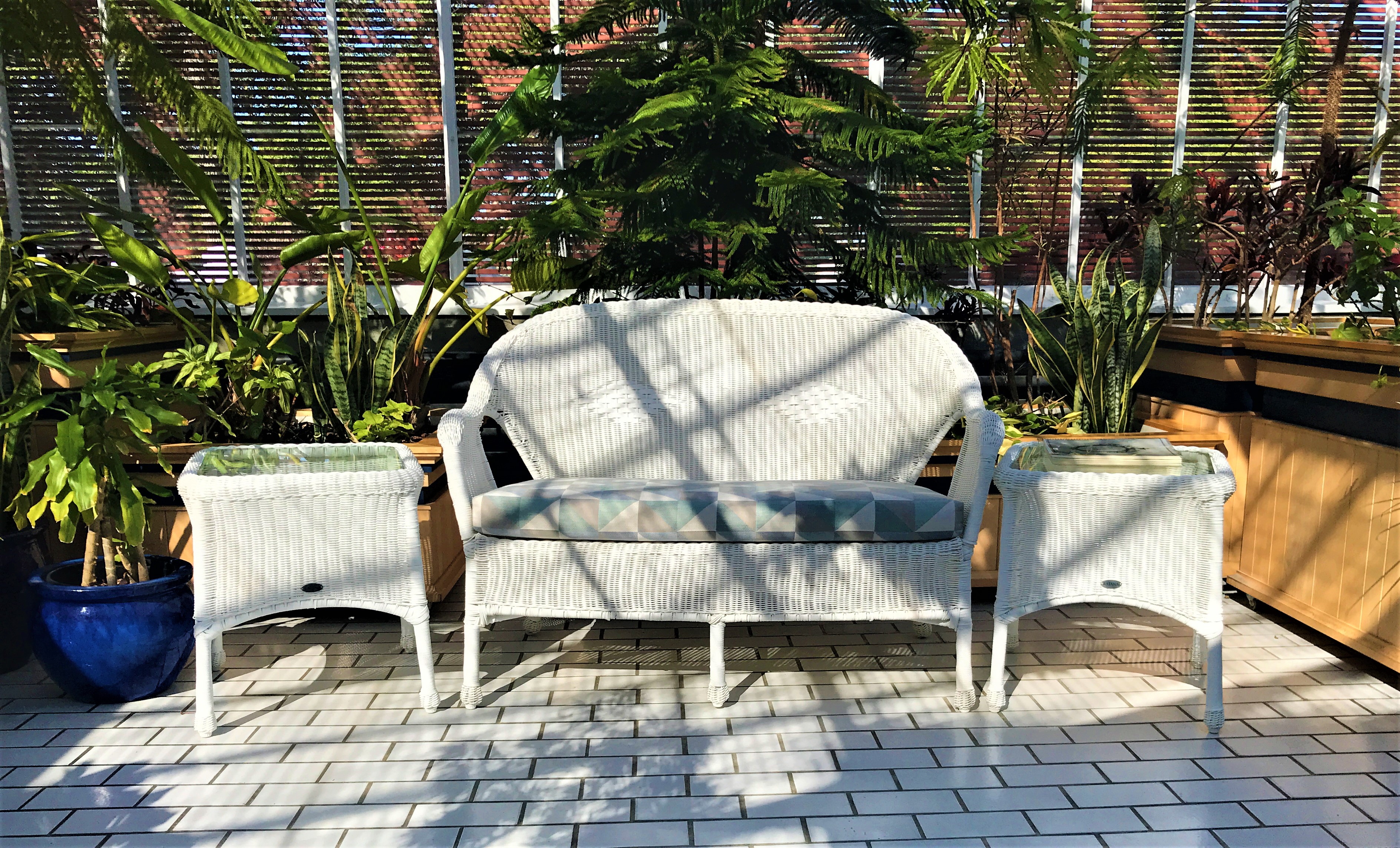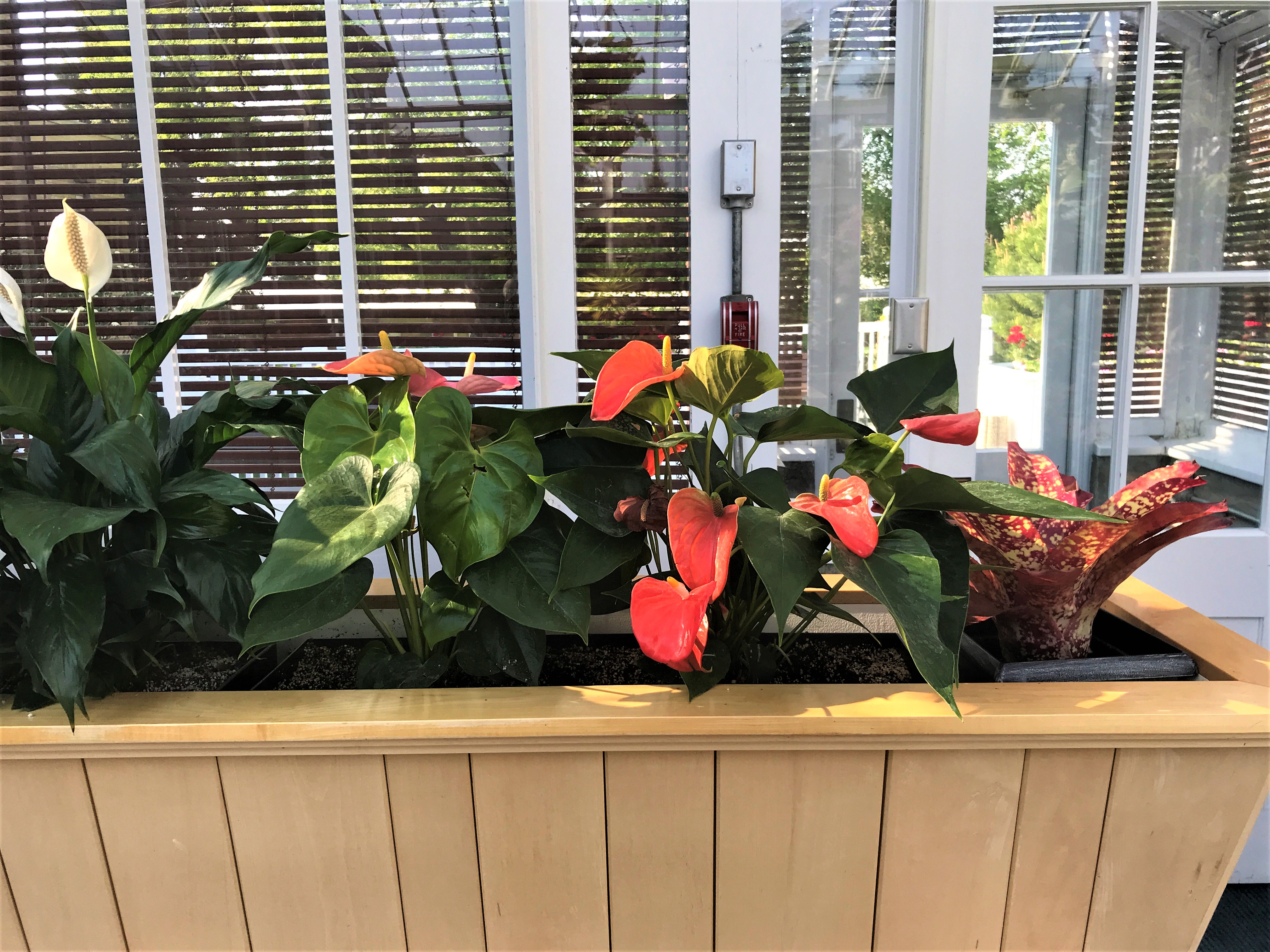 Feel free to bring your lunch, a book or a friend to enjoy in this wonderful space! Savour your tea or coffee while enjoying the serenity of sitting amongst the greenery where the weather is always great.

Make sure to check out all our plants and peruse the copies of George Watt's diaries. The diaries provide a unique insight of what life was like at the turn of the century. You wouldn't know it today, but in the early 1900s, the Edwardian Gardens stood out as an oasis against Regina's "treeless" landscape. Producing a British-style garden in Saskatchewan's harsh climate was no small feat and would not have been achieved without the vision and painstaking care of a Scottish-born landscape gardener by the name of George Watt (and with the help of his greenhouse!!).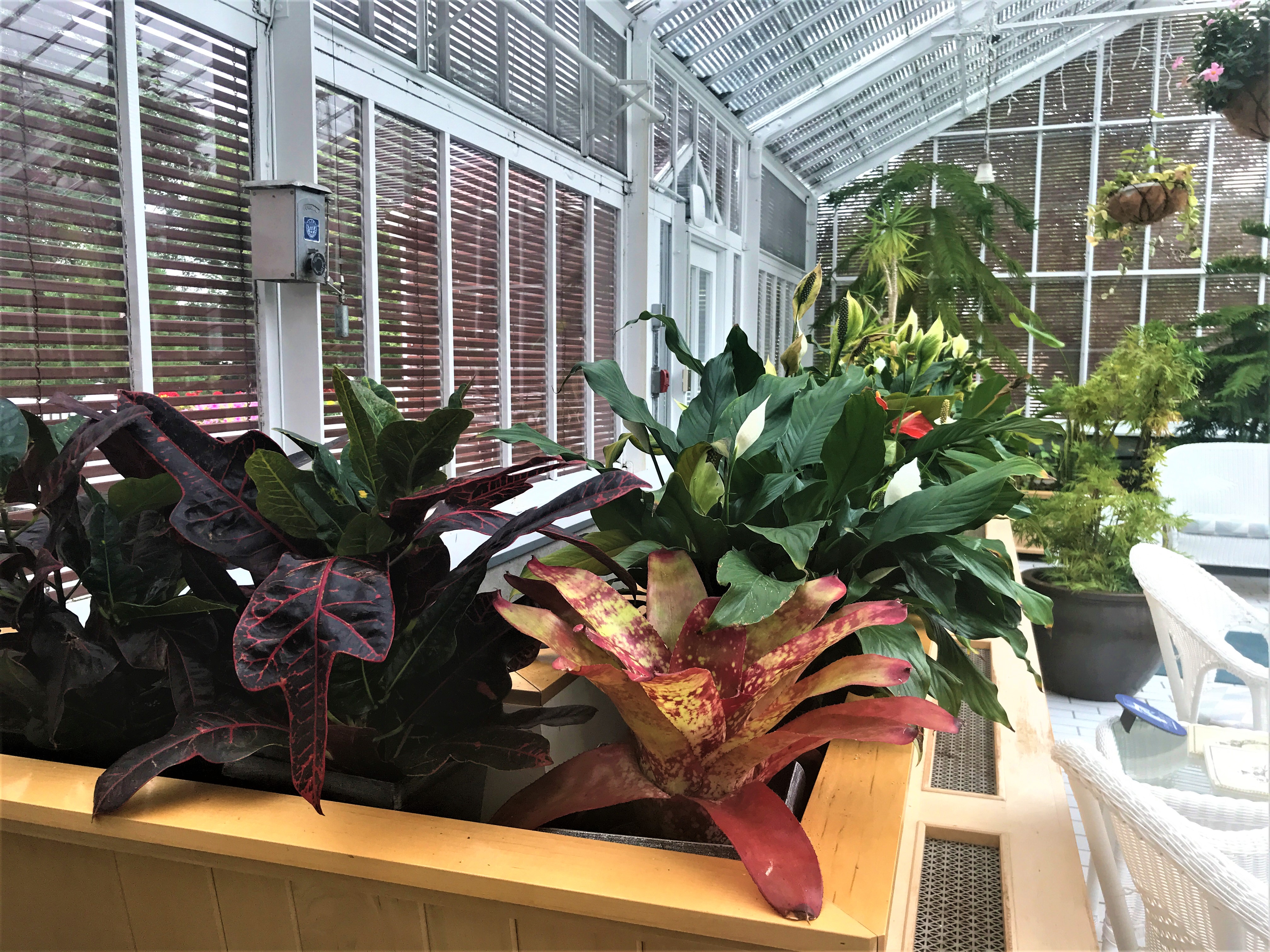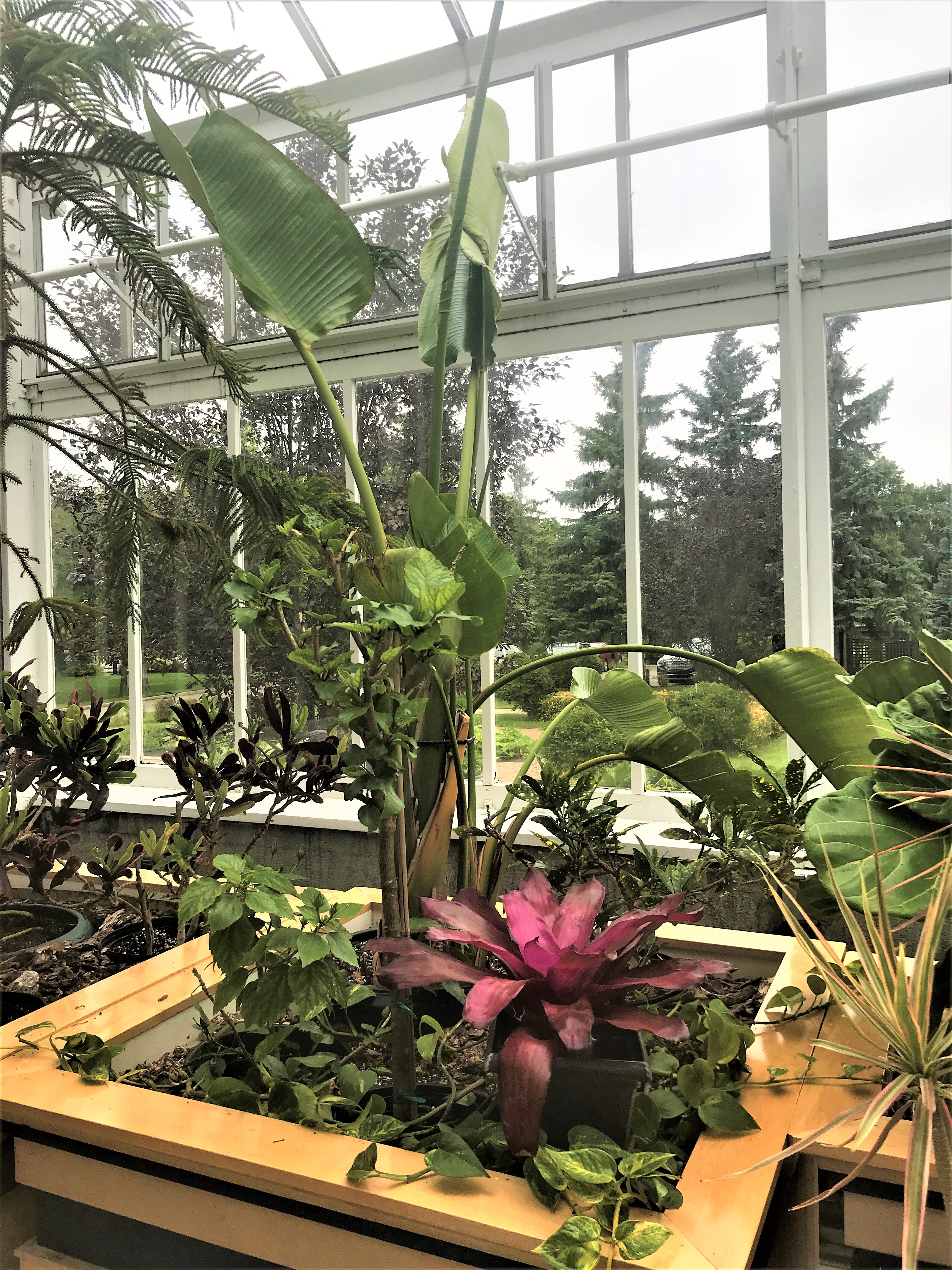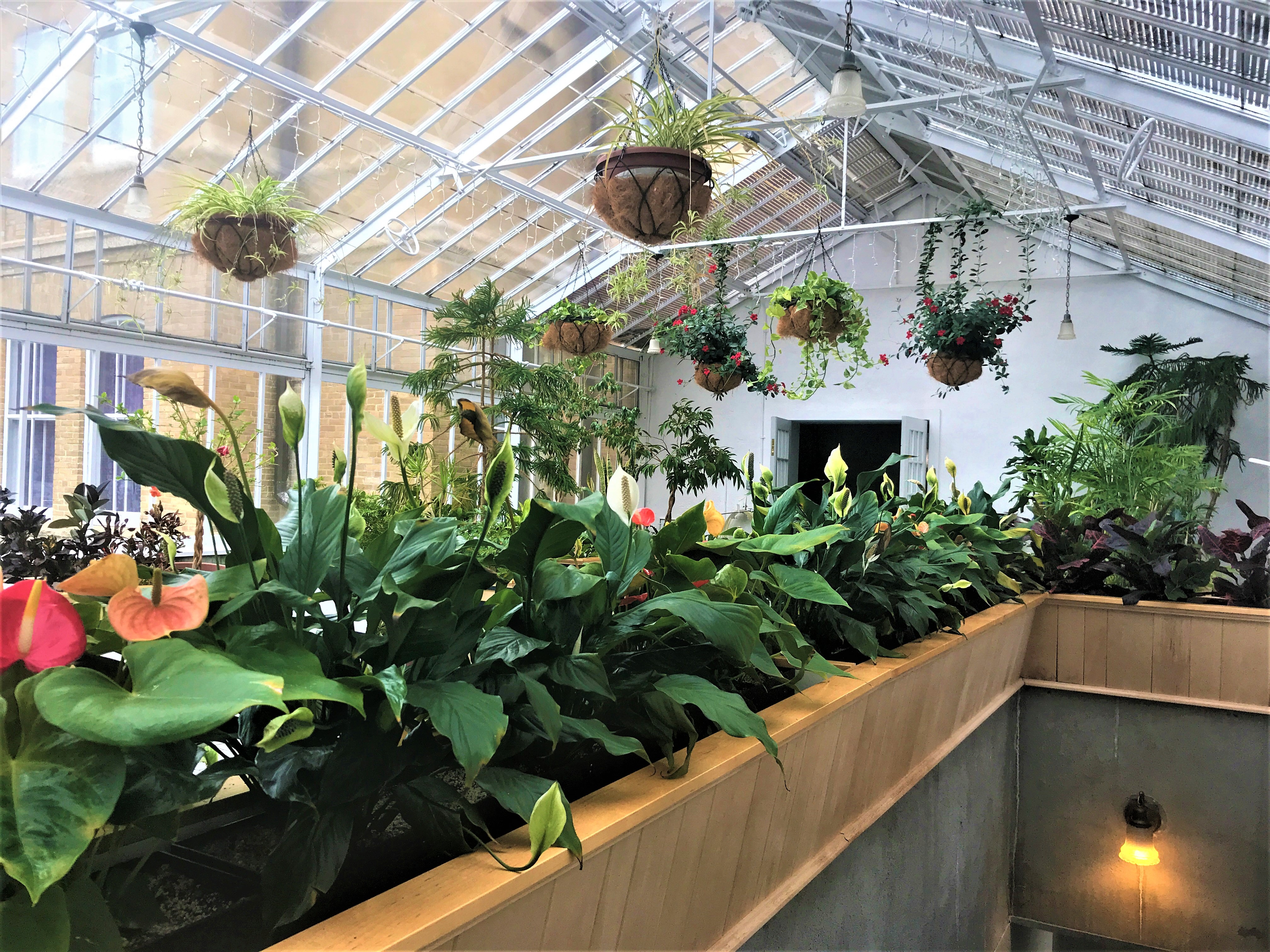 Take a selfie and share what you find via our Facebook page or share on Instagram and make sure to tag us!