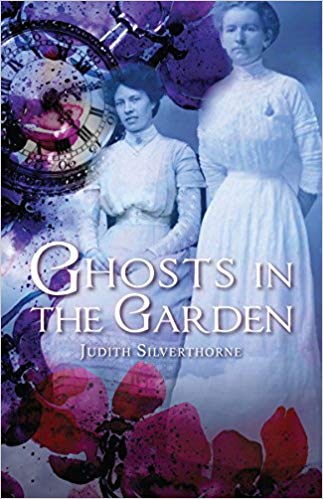 (15 Minutes – October only) – Prekindergarten to Grade 5

Strange things are happening at Government House. Misplaced items and disturbances in the vice-regal home are reported by visitors and staff. Throughout the house, find clues left behind by one of the ghosts of Government House. Which of the ghosts is leaving you clues and what are they looking for?
This program is based on the book "Ghosts in the Garden" by Judith Silverthorne.
To book this program or any of our regularly offered programs please go to our On-site Programs page to fill out the necessary form.

To book our Christmas programs please go to our Seasonal Programs page.