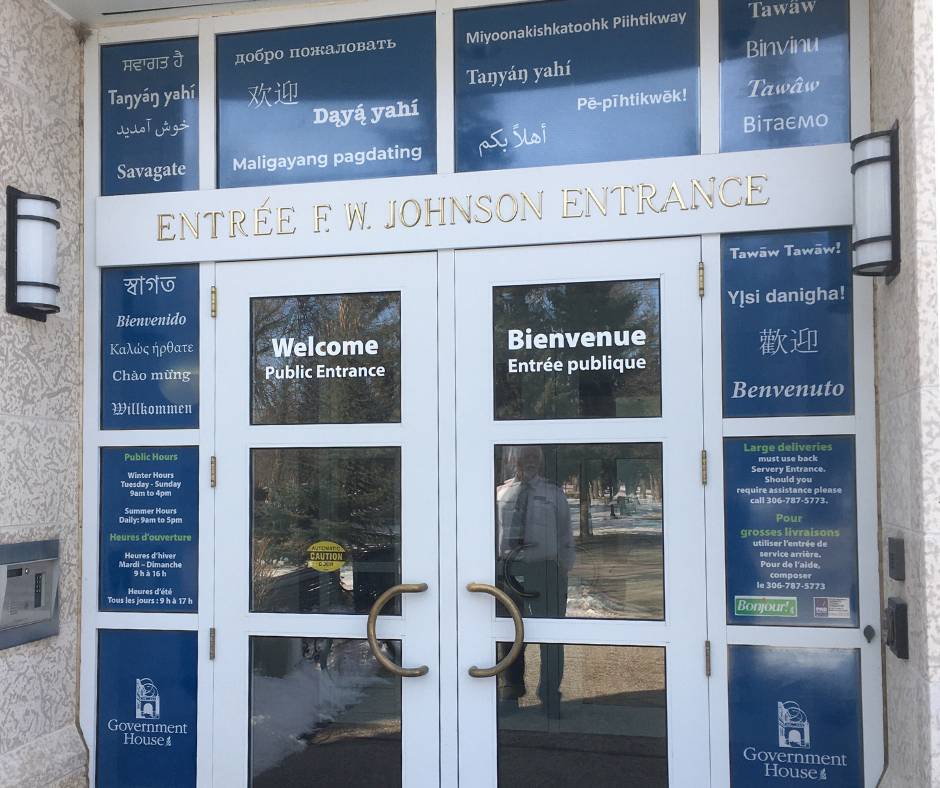 Government House is a National Historic Site and Provincial Heritage Property. Our mission is to provide visitors as accessible historic place to preserve, promote and celebrate Saskatchewan's living heritage.
We are stewards of a vibrant collection and historic property that is living and ever changing. Through educational experiences , engaging programs, and collaborate partnerships we deliver the story of Government House.
The Government House collection is comprised of objects original to the house in 1898-1910, period pieces, and replicas totaling over 10,000 articles plus documents and photos.
Explore our website to learn more!