December 10, 2022 - 1:00 pm – 4:00 pm
Government House, 4607 Dewdney Ave.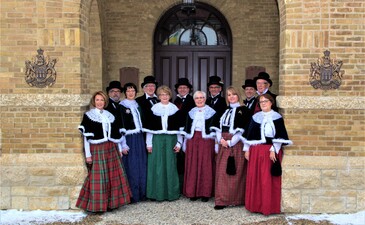 Presented by:
Government House Historical Society.

Event is free but registration is required (up to six tickets per person).

Performances December 10 and 11, at 1:00pm and 3:00pm each day.

Registration opens October 27, 2022.

Please visit their website for registration information.
View All Events