Join acclaimed storyteller, Vincent Murphy, in his historical performance as Government House gardener, George Watt. Accompany George as he leads you through the lavish Edwardian Gardens which surround Government House. Should weather prevent the tour of the grounds, accommodations will be made for the program to be held indoors.
Not Who But Watt tours scheduled for 2023
​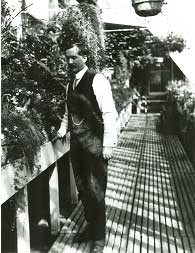 ​


July 22,
August 19,
and September 16

Tours will be at 1:30
and depart from the
Henry Newlands Ballroom

No fee or registration required. Ideal for families!
Please arrive 10 minutes early to participate in the orientation.
Based on Watt's personal journals, Murphy will transport the audience back to the spring planting season of 1910 and will provide a unique insight of what life was like at the turn of the century. You wouldn't know it today, but in the early 1900s, the Edwardian Gardens stood out as an oasis against Regina's "treeless" landscape. Producing a British-style garden in Saskatchewan's harsh climate was no small feat and would not have been achieved without the vision and painstaking care of a Scottish-born landscape gardener by the name of George Watt.
​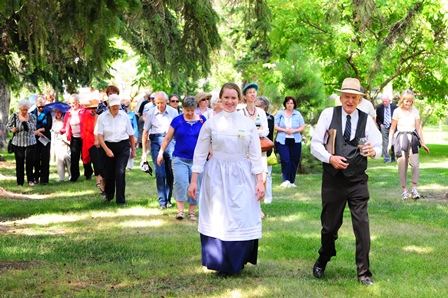 ​ ​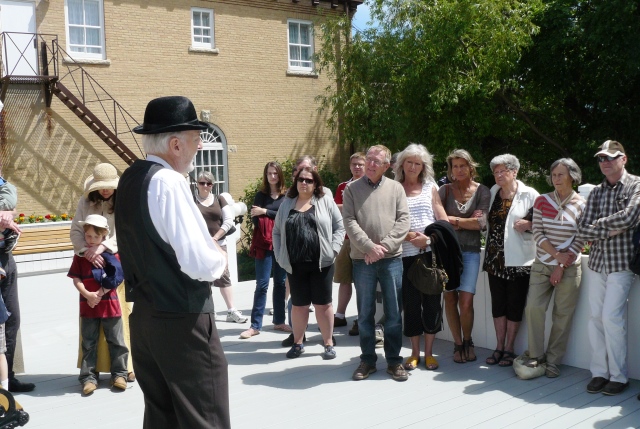 ​ ​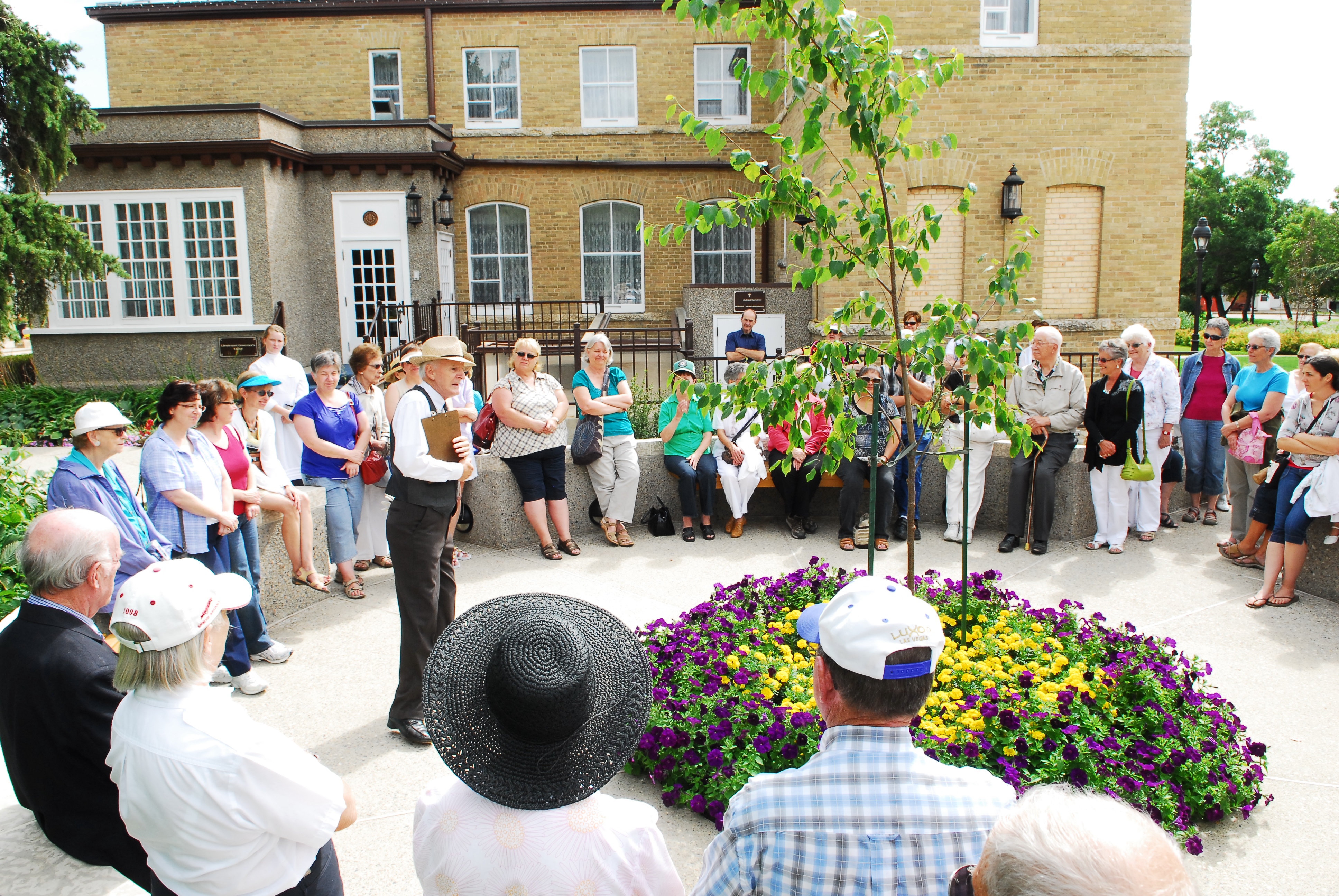 ​ ​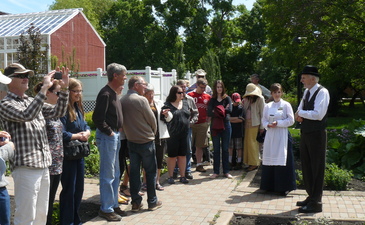 ​