June 3, 2023 - 12:00 pm – June 4, 2023 - 4:00 pm
Government House, Sir Richard Lake Hall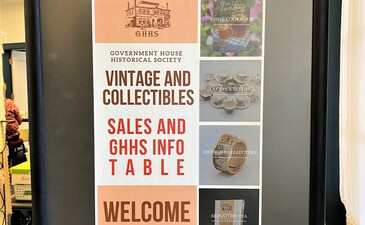 It's Victorian Tea Weekend so that means that the Vintage & Collectible Sale is on!
Shop the Sale June 3 and 4 starting at 12 noon.
If you are looking for a unique item, this is the sale for you. Stop by and check out all the beautiful items. Inventory changes at each sale.
View All Events