Closed for the season.
Thank you for your support!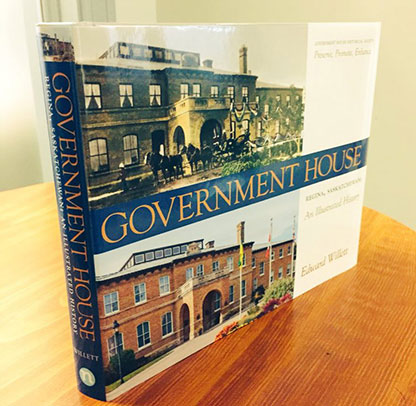 If you are looking for something to read, you can purchase some great reading material.
We have two books by author Judith Silverthorne; Ghosts of Government House and Ghost in the Garden.
Additionally, Government House: An Illustrated History, created by the Government House Historical Society, is a wonderful coffee table book for any home. These are available year round.